---
The mothers who taught me
By Karen Winstead, CNM
Photo by Mindful Light Photography, 2019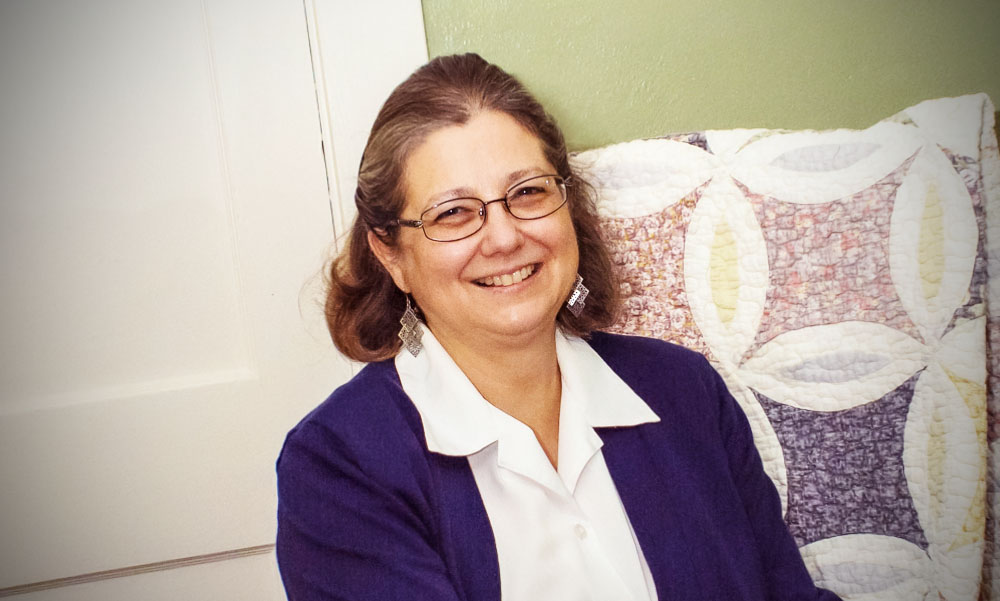 For the first time, I witnessed a young German Baptist woman go through labor and birth unmedicated. She had memorized Bible verses and throughout her labor she would lapse into a sort of meditation, reciting the verses and praying when she was feeling out of control. Sarah's husband was by her side as she very quietly and calmly went through each contraction.
Hardly a sound escaped her lips as she delivered her baby, her husband at her side, his hand on her shoulder.
I learned over the years that many of these German Baptist and Mennonite women don't come to the hospital until they are further along in their labor. Many of them choose to deliver at home away from all the interference and interruptions the hospital environment brings with it.
Their trust in God's design of the female body to grow and to birth babies was a great insight for me. Most women don't need medical attention. They just need to be healthy.
Another mother who taught me was Rachel. She was 16 — one of those quiet, shy teens. Her mother accompanied her. She mumbled very softly and would hardly look me in the face as I asked her the routine admission questions.
She had been to childbirth classes and read a lot about pregnancy and birth. She indicated she wanted to get through the labor without medication if she could, but she didn't think she could do it…