OUR SERVICES
Welcome to New Life Birth Center.
We deliver.
Maternity Care
New Life Birth Center offers prenatal care and birth services for women who plan to deliver in our home-like birth suites, which include large warm-water tubs for labor and birth. We also provide ultrasounds, as well as other options for prenatal and postpartum care for women who plan to deliver in the hospital. Our midwife and assistants provide personal, individualized labor support for each mother and family.
Simply reach out to schedule a free orientation to tour our center and learn about our services. Call us at 540-482-0505 to set up your tour.
What's a midwife? Learn more about midwives and the difference the midwifery model of care makes for women HERE.
Newborn Care
New Life Birth Center provides care for the new mother and baby, including a home visit and office visits. Our midwives can provide physical exams and weight checks for your newborn up to 28 days old.
We also offer breastfeeding help and support for all new mothers.
Childbirth Education
New Life Birth Center offers childbirth education and group prenatal care. Women who are planning to birth in the hospital, home, or our birth center may join our childbirth education program.
Our midwife offers evening sessions in Roanoke and Rocky Mount.
Contact the birth center for more information about class schedules and costs at 540-482-0505.
Gynecological Care
At New Life Birth Center, our certified nurse midwives provide well-woman care including Pap testing, blood testing, testing for sexually transmitted infections, pregnancy testing, family planning, and pre-conception counseling. We also provide lifestyle and nutritional counseling. We can refer clients to physicians, physical therapists, chiropractors, and other health care professionals as needed.
Find out how a midwife can care for your general health HERE.
WE CARE FOR FAMILIES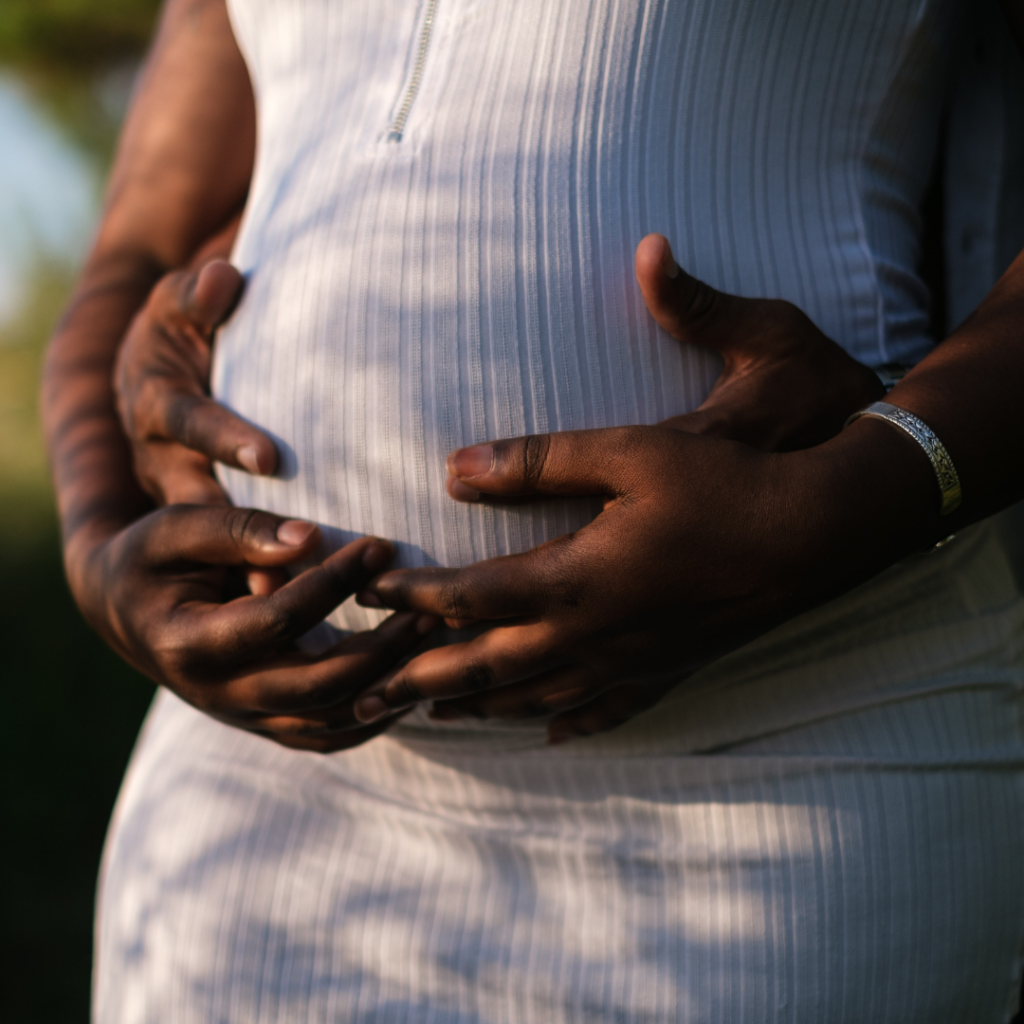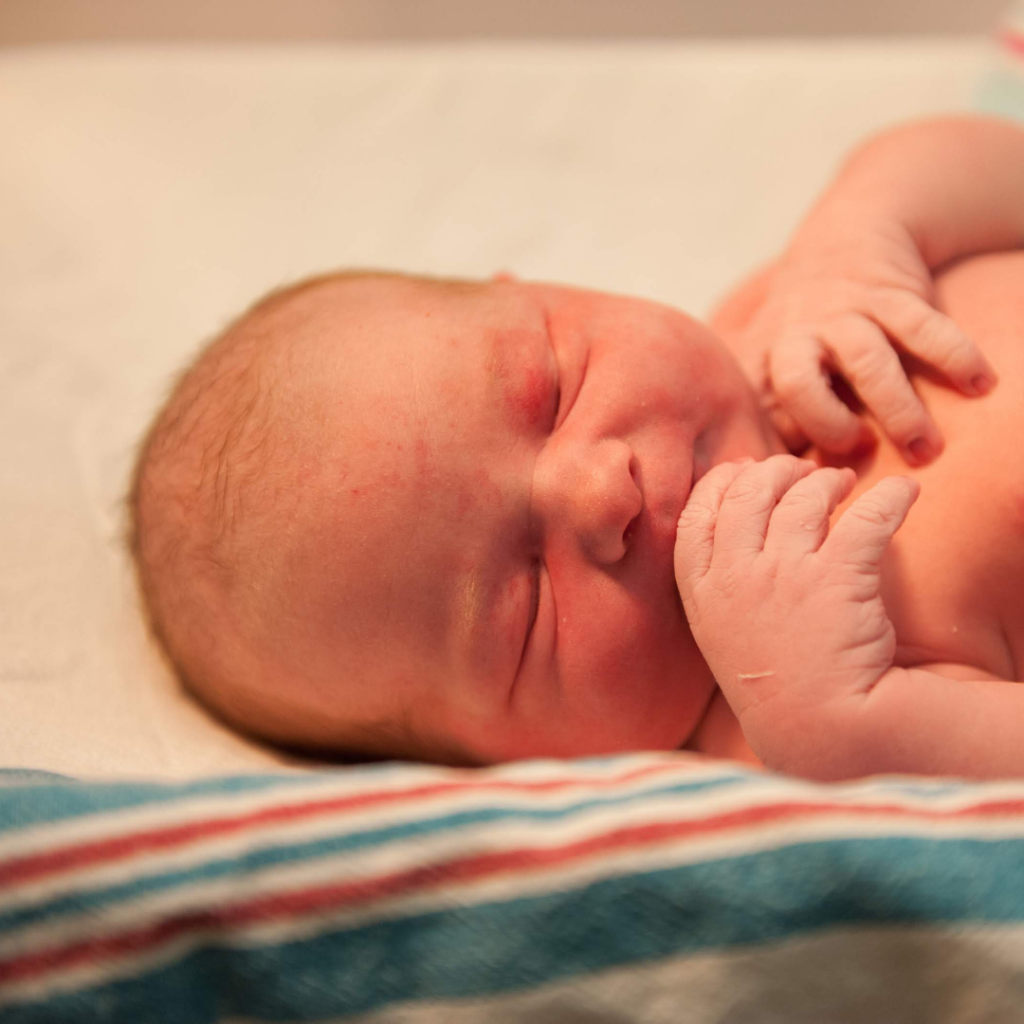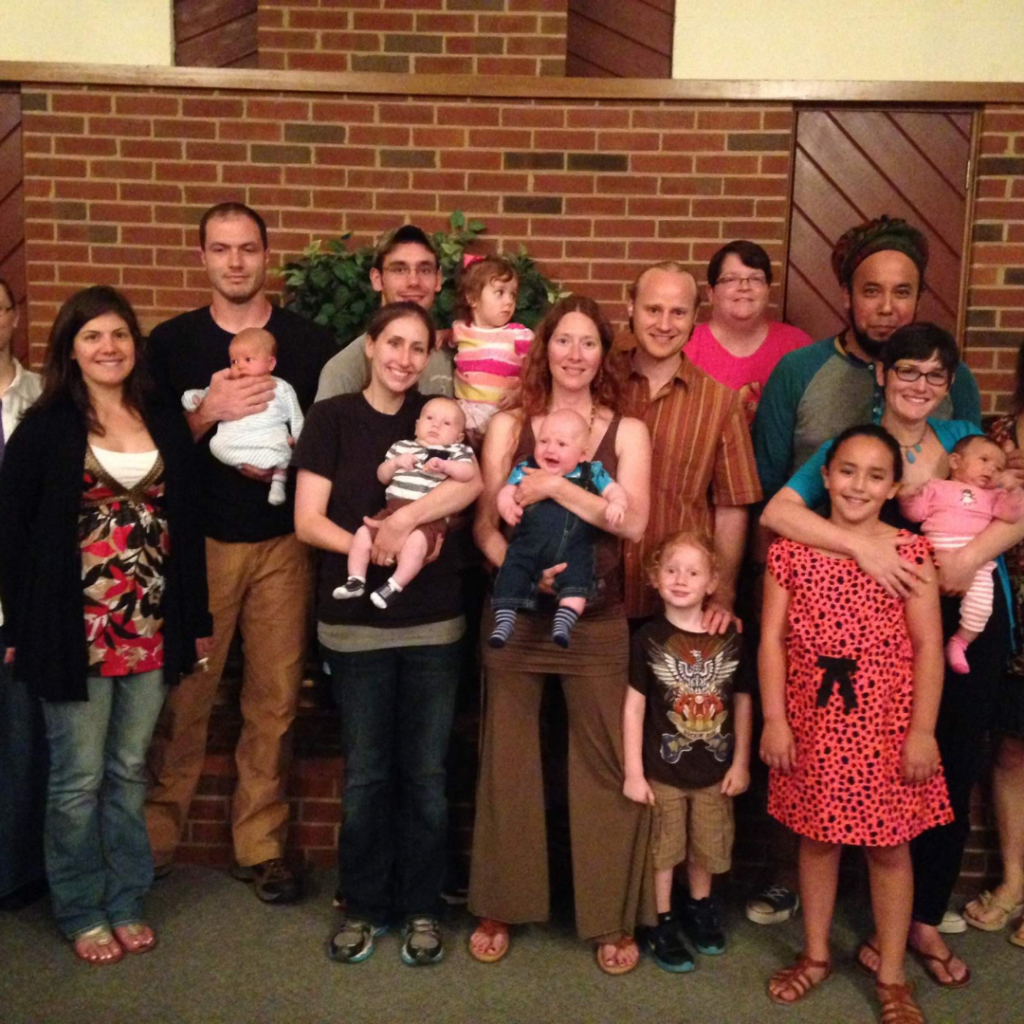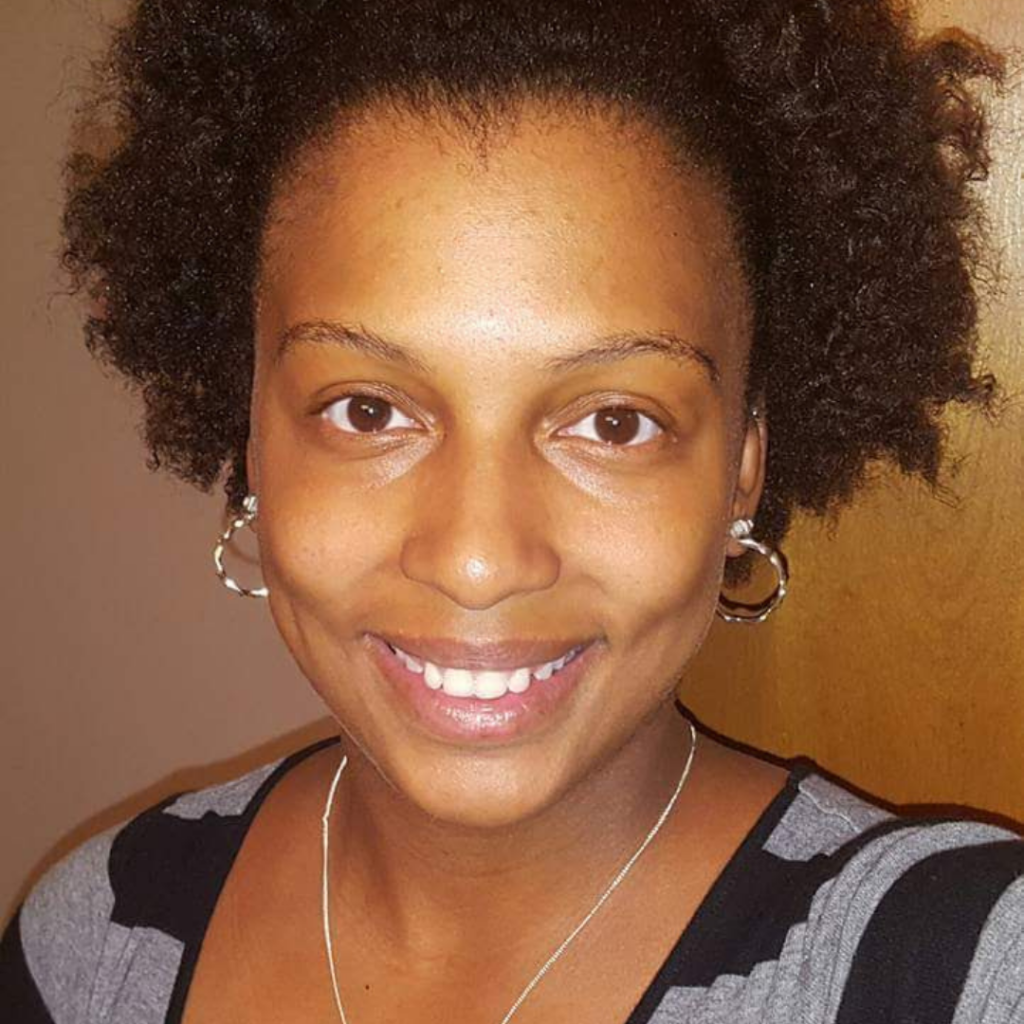 "If I could give Karen and her staff 10 stars I would because five just isn't enough! She spent more time with us in our first visit than my physician had in the 34 weeks prior combined. At 41 weeks she delivered our sweet boy. I loved that she let my husband be my rock… It was truly [an] amazing experience! Her attention [and] kindness…meant the world to us. My only wish is that I could have done it with my first two! Thank you so much Karen and her staff!"
-Kayla B.