OUR VALUES
Empowered choices lead to positive outcomes.
You are valued.

Welcome to Our Values. We value and respect all human life, which includes women, fathers, and the unborn as well as the newborn. In the same way that a quilt exhibits all sorts of colors, shapes, and textures, we believe each person is an individual — a rich tapestry of family history, daily challenges, experiences, personal beliefs, and self-knowledge. If you like being treated as a valued individual, consider New Life Birth Center for your women's health care needs. Read on to learn more in depth about our values.
OUR VALUES
Your Birth Plan
Our certified nurse midwife and birth assistants will work with you to prepare for the birth you desire. We believe in empowering you and your family to get through pregnancy, labor and birth, and the postpartum period in a way you understand and choose. Whether you choose a birth center birth, hospital birth or a home birth, you will labor best where you feel the safest. We work hard to make you feel comfortable and at home with our staff and our birth center. We do our best to be "with women", regardless of the course of life or labor.
Healthy Living
At New Life Birth Center, we believe that individuals are created by God with unique abilities and qualities. We believe that each person and family has experiences and knowledge that contribute to their overall health goals and needs. We seek to learn about your particular needs and desires so we can better serve you. When you come for a women's health care visit, we spend the time it takes to get to know you and to learn what you think is important. We want to help each woman design their own plan for healthy living. Give us a call at 540-482-0505 to see about partnering together.
Education
When it comes to childbirth classes or just individual learning, New Life Birth Center offers a valuable resource to women, new parents, families, and our community. We believe in lifelong learning, and we like to share new studies, healthy recipes, and parenting tips, as well as many self-care ideas.
Our clients have access to our lending library of books and videos offering information on many topics from infertility to fatherhood to childbirth, as well as breastfeeding, exercise, nutrition, and more.
Permaculture Lifestyle
Permaculture is a philosophy of working with nature, not against it. We believe that God has made a grand design and we want to work with that design, not only in our bodies, but also in caring for His creation.
One of our values is to see more people learn about growing their own food. We are working towards a landscape that is edible and medicinal — also one that we can use to teach our clients and our community about simple permaculture techniques to grow food and livestock in creative ways.
WE CARE FOR COMMUNITIES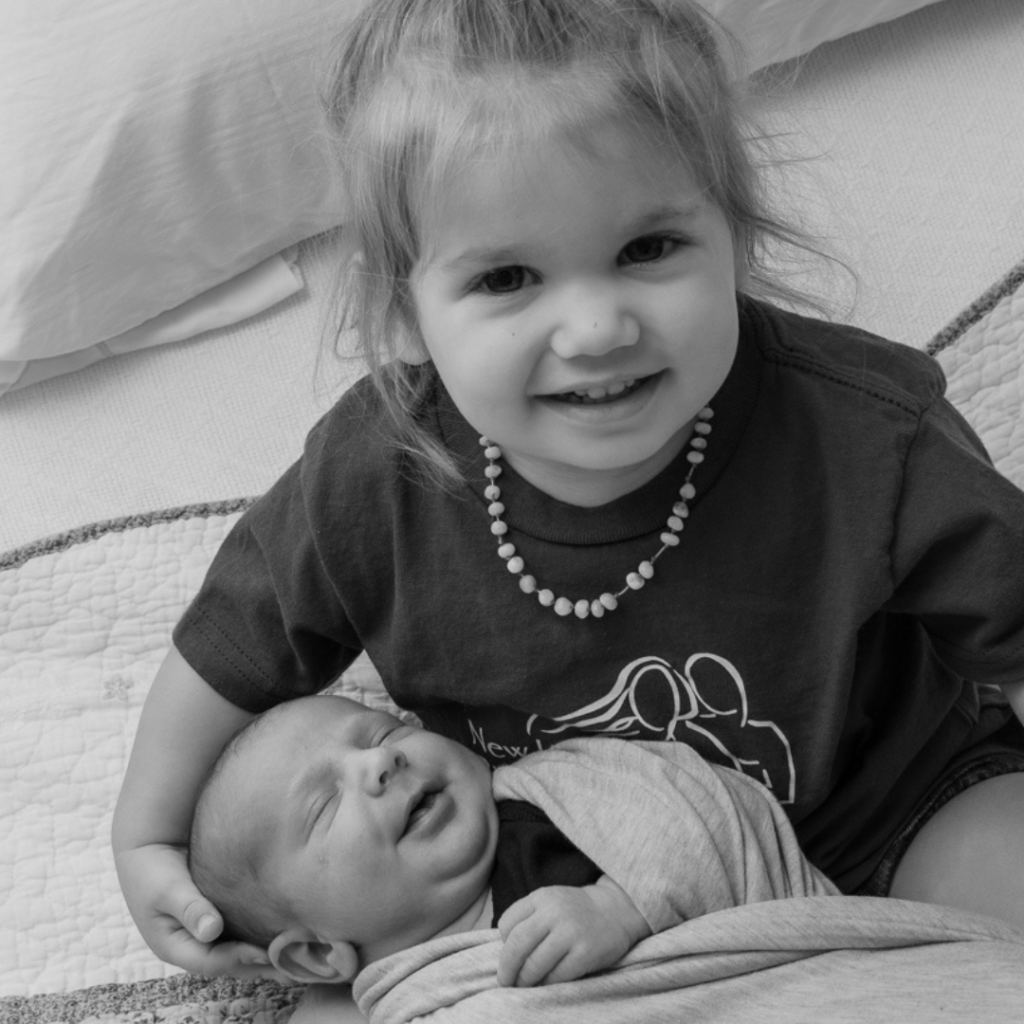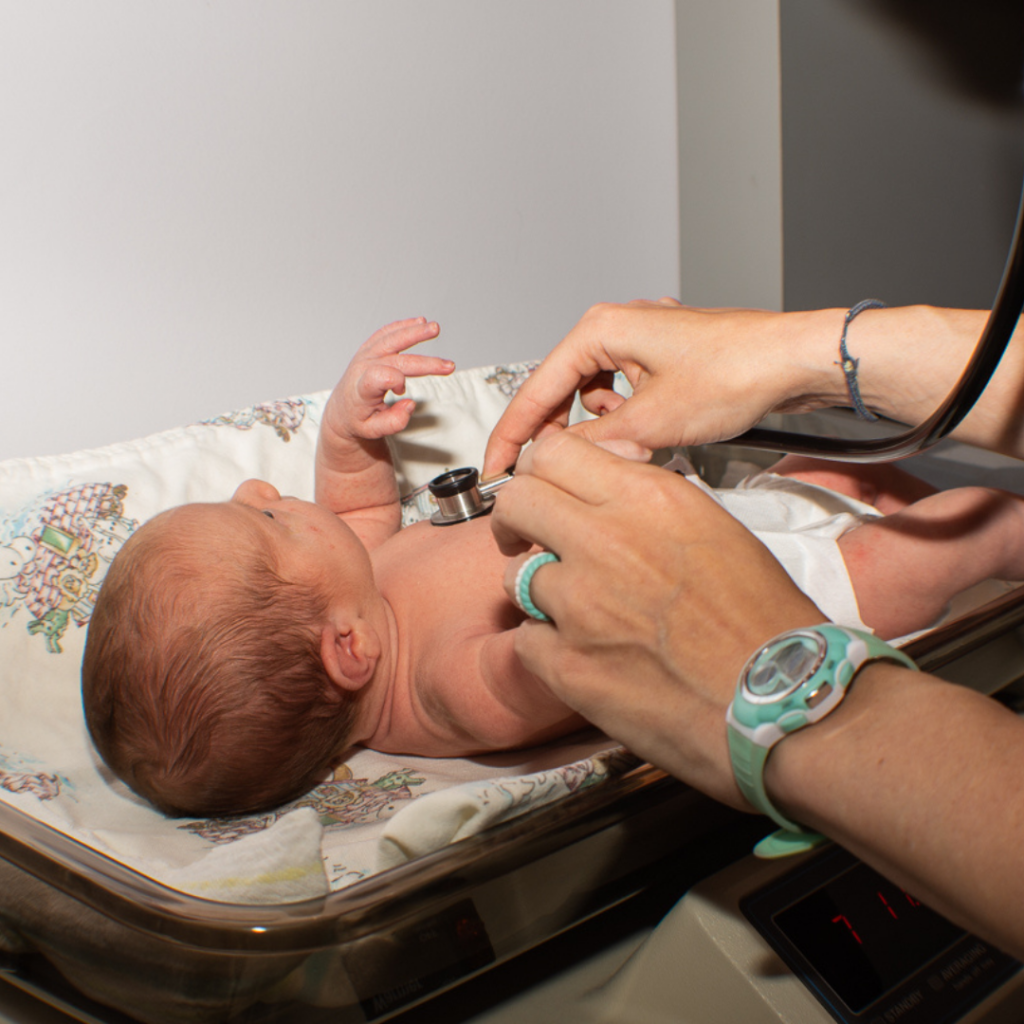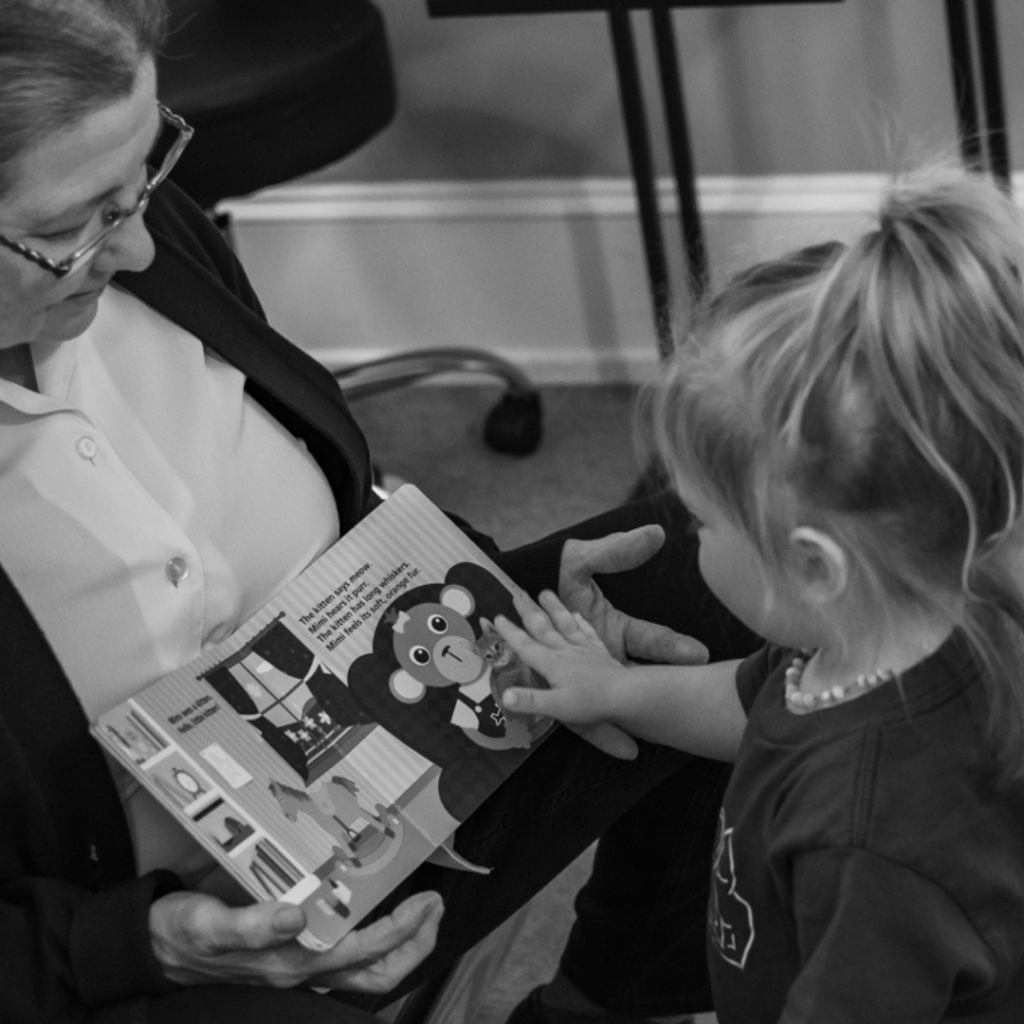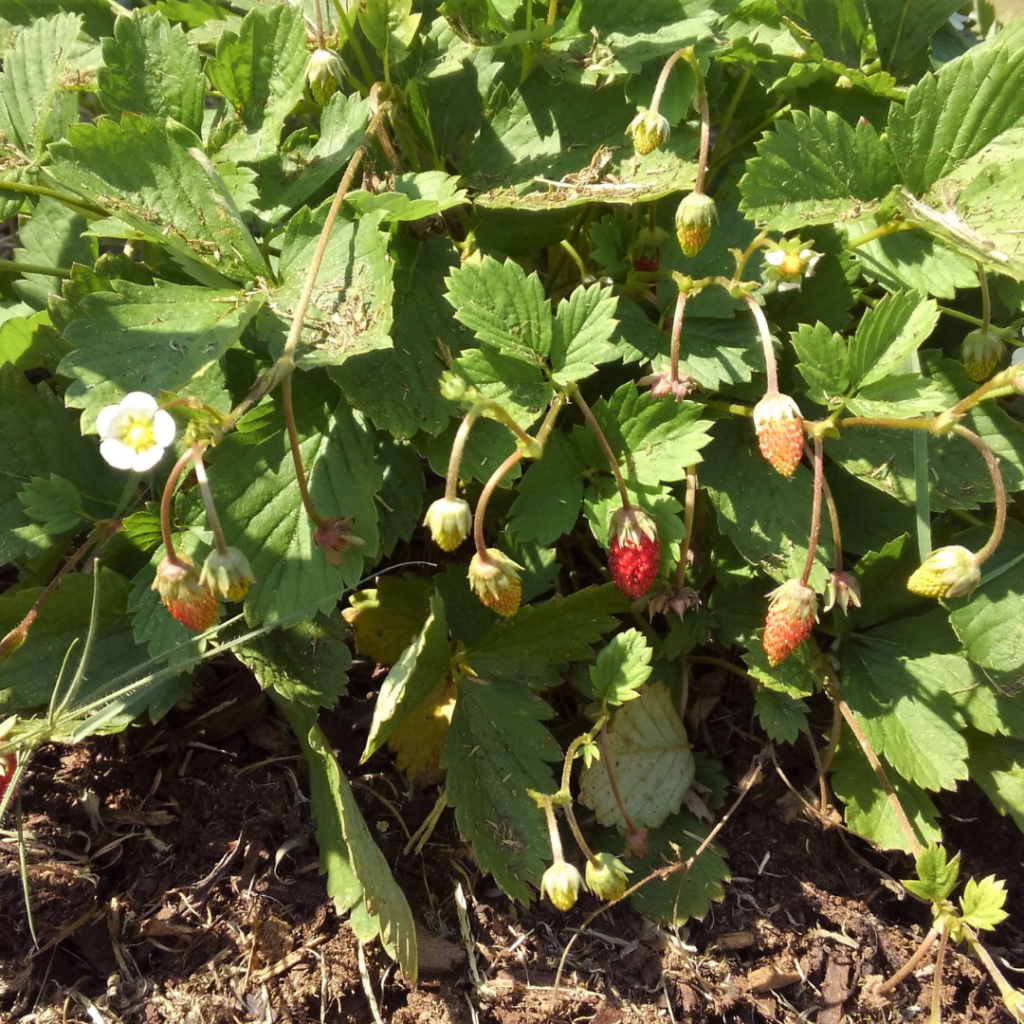 "Karen was such a blessing and great support during our third birth. She never judged me when I asked questions. She truly showed how much she cared. And her staff that was always with her became friends during the process. Forever grateful to have you a part of our lives."

-Sierra D.