NEW LIFE BIRTH CENTER
Delivering Safe, Sensitive, Family-Centered Women's Health Care
New Life Birth Center is the only free standing birth center with a certified nurse midwife serving the Roanoke Valley, and counties of Franklin, Floyd, Bedford, Henry, Patrick, and Pittsylvania.
Need help during COVID-19?

Ask about our flexible options for late transfers, ultrasound pregnancy verification, and prenatal checkups.
Give our office a call at:
MEET A FEW FACES OF NEW LIFE BIRTH CENTER

Children are a gift of the LORD; the fruit of the womb is a reward.
Psalm 127:3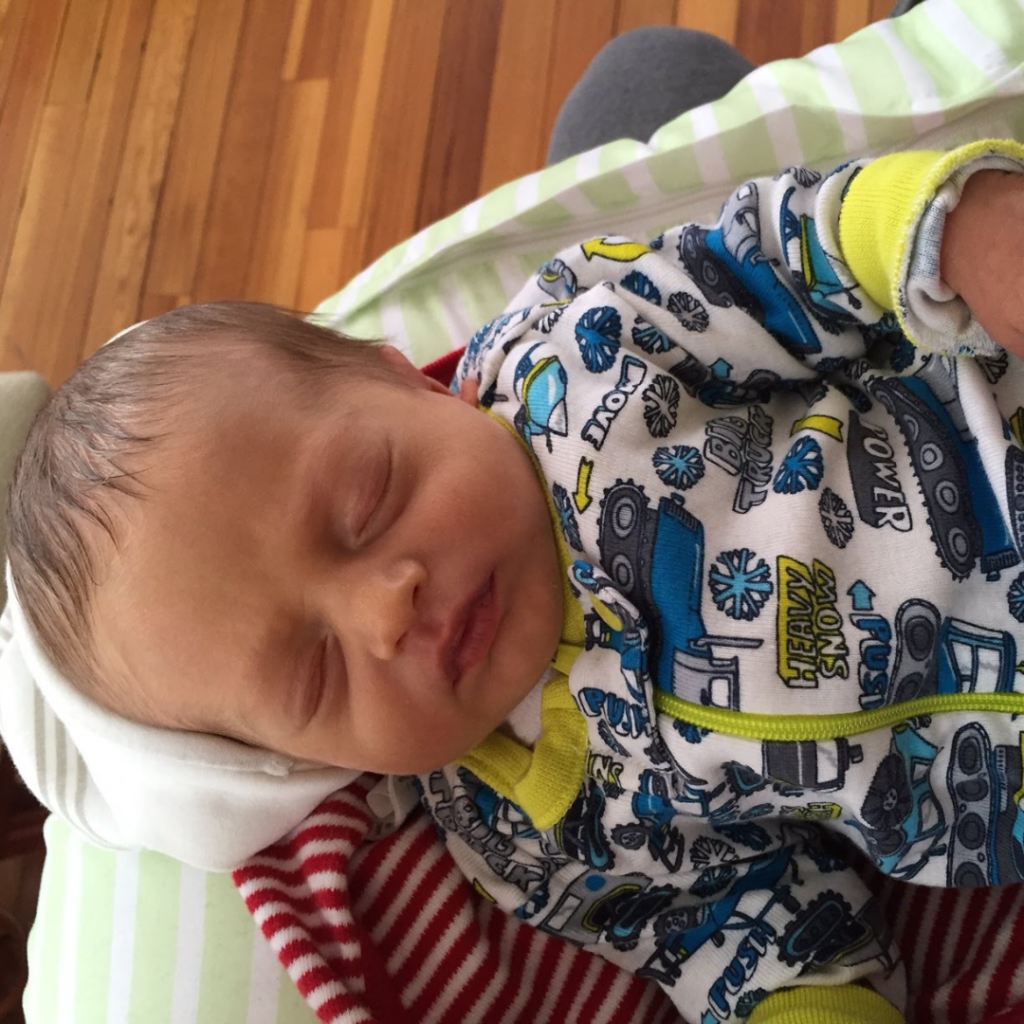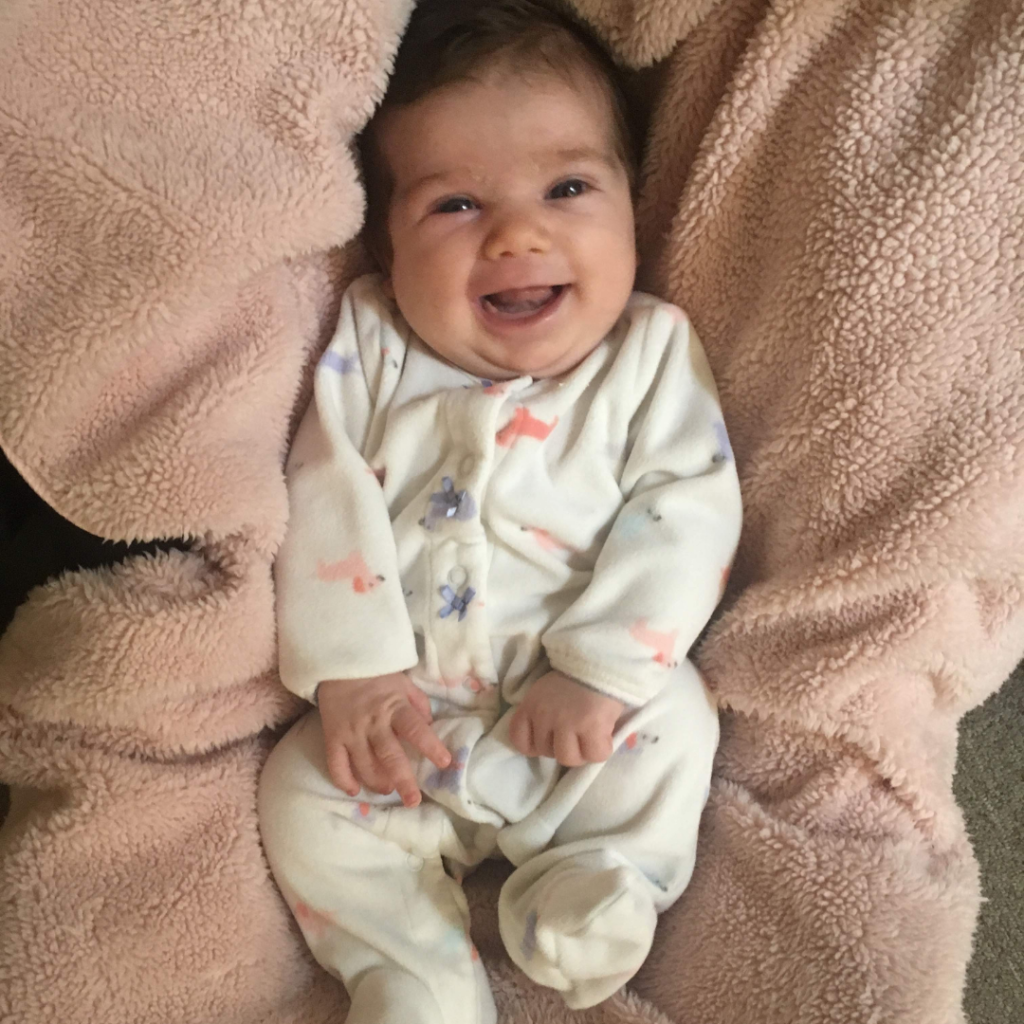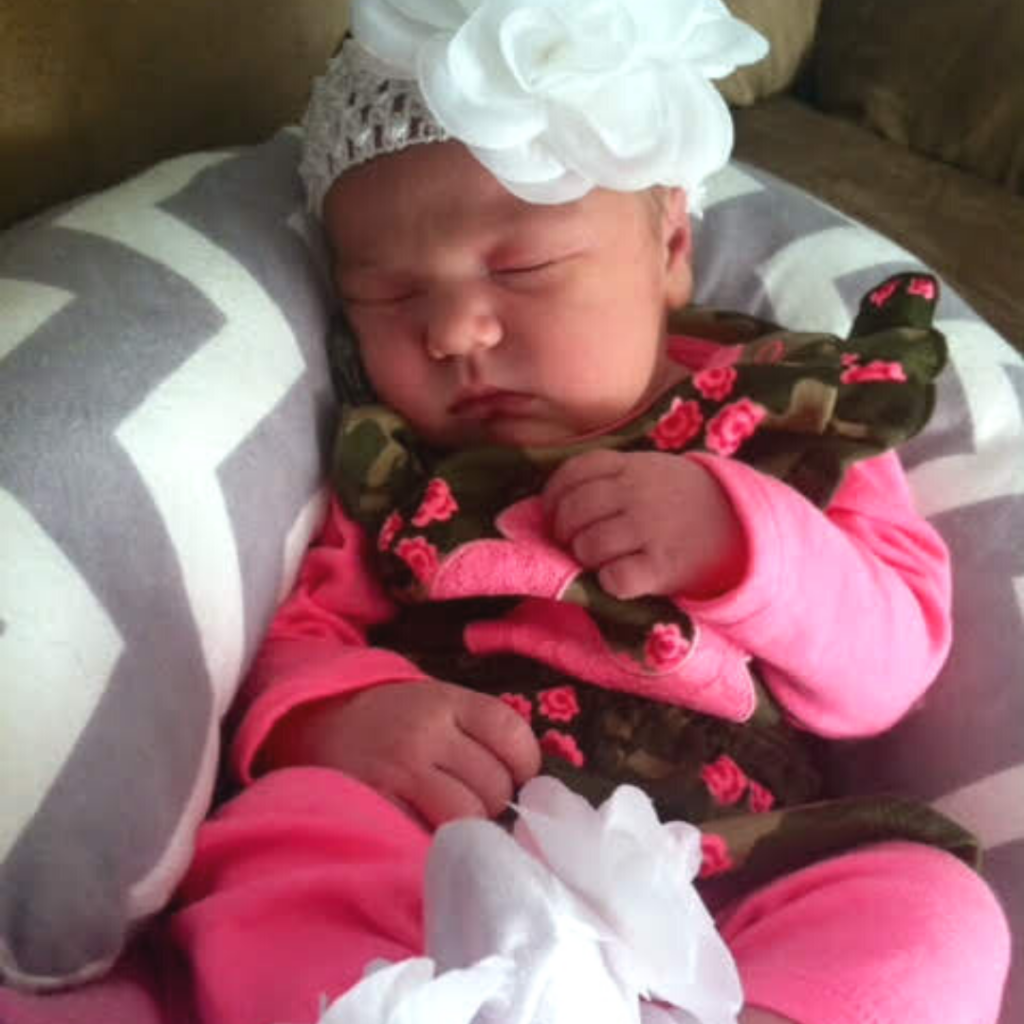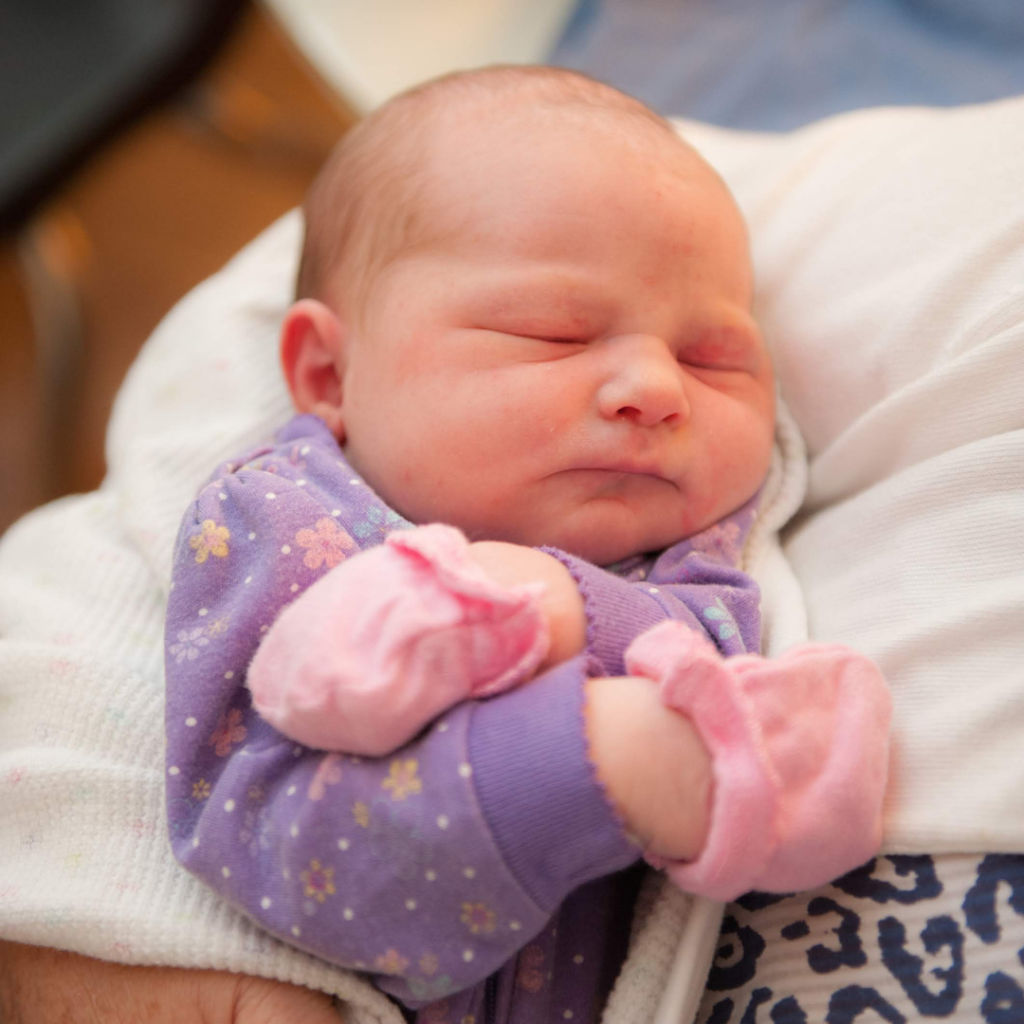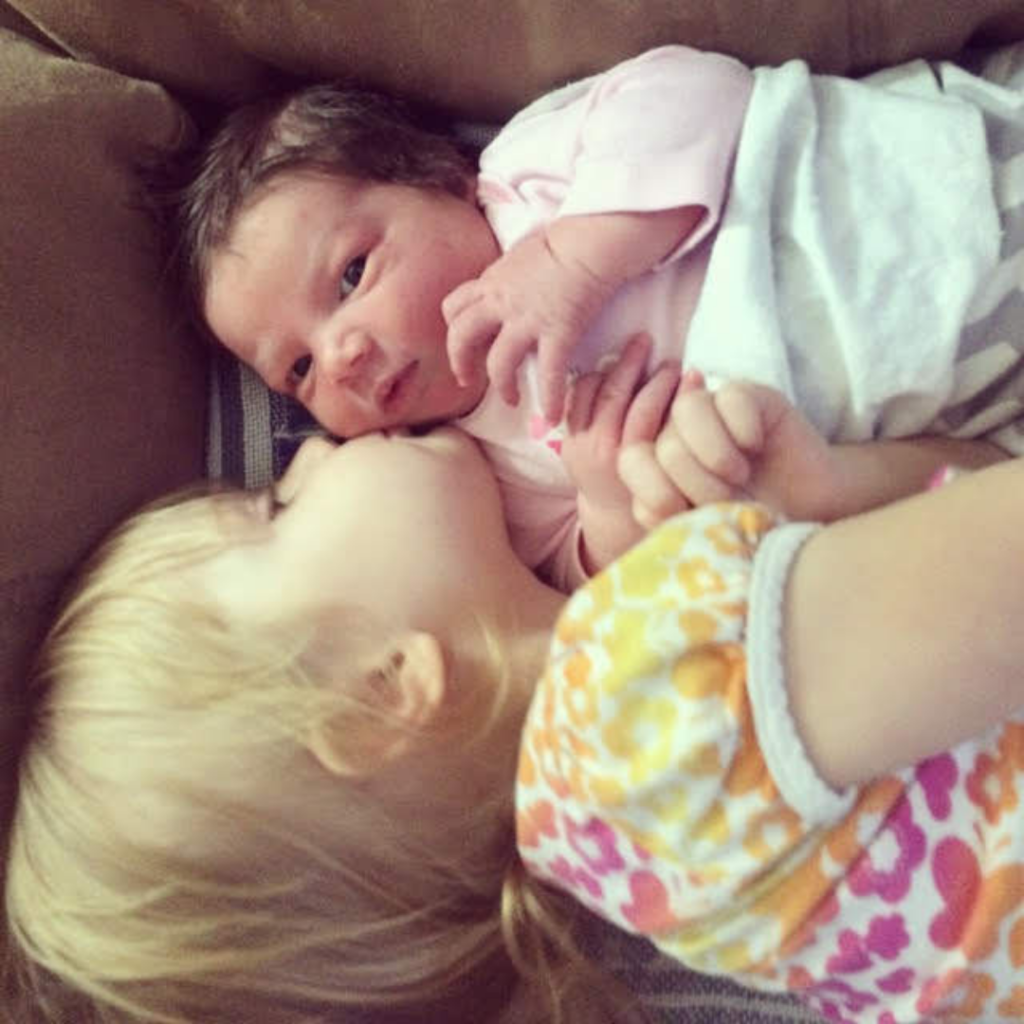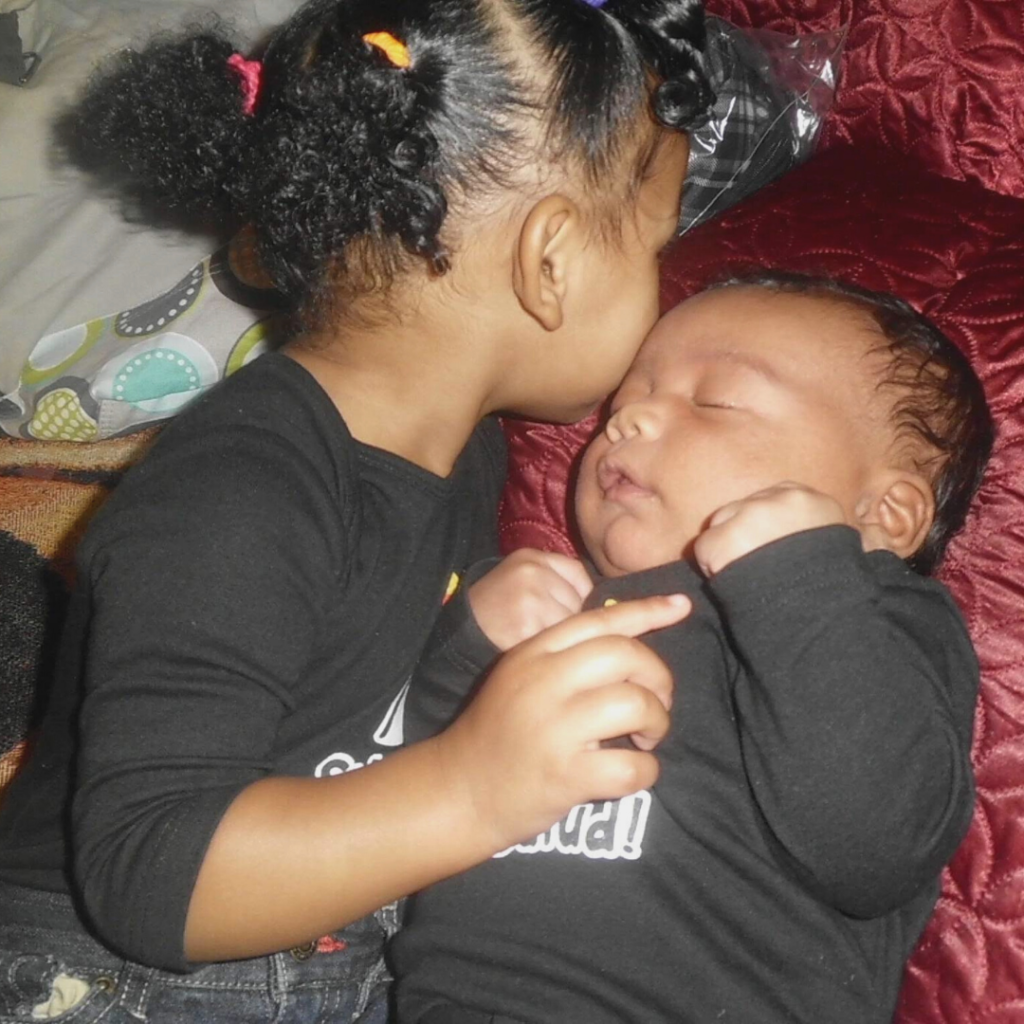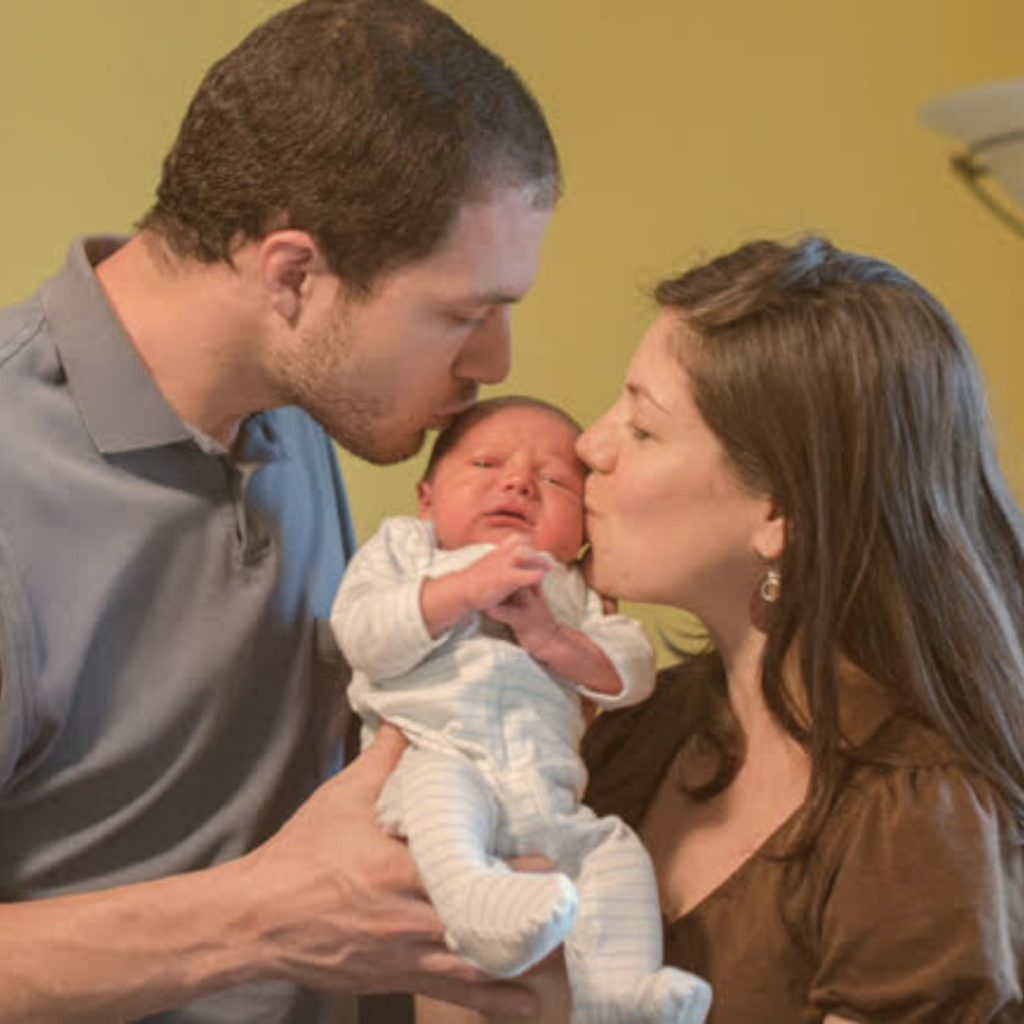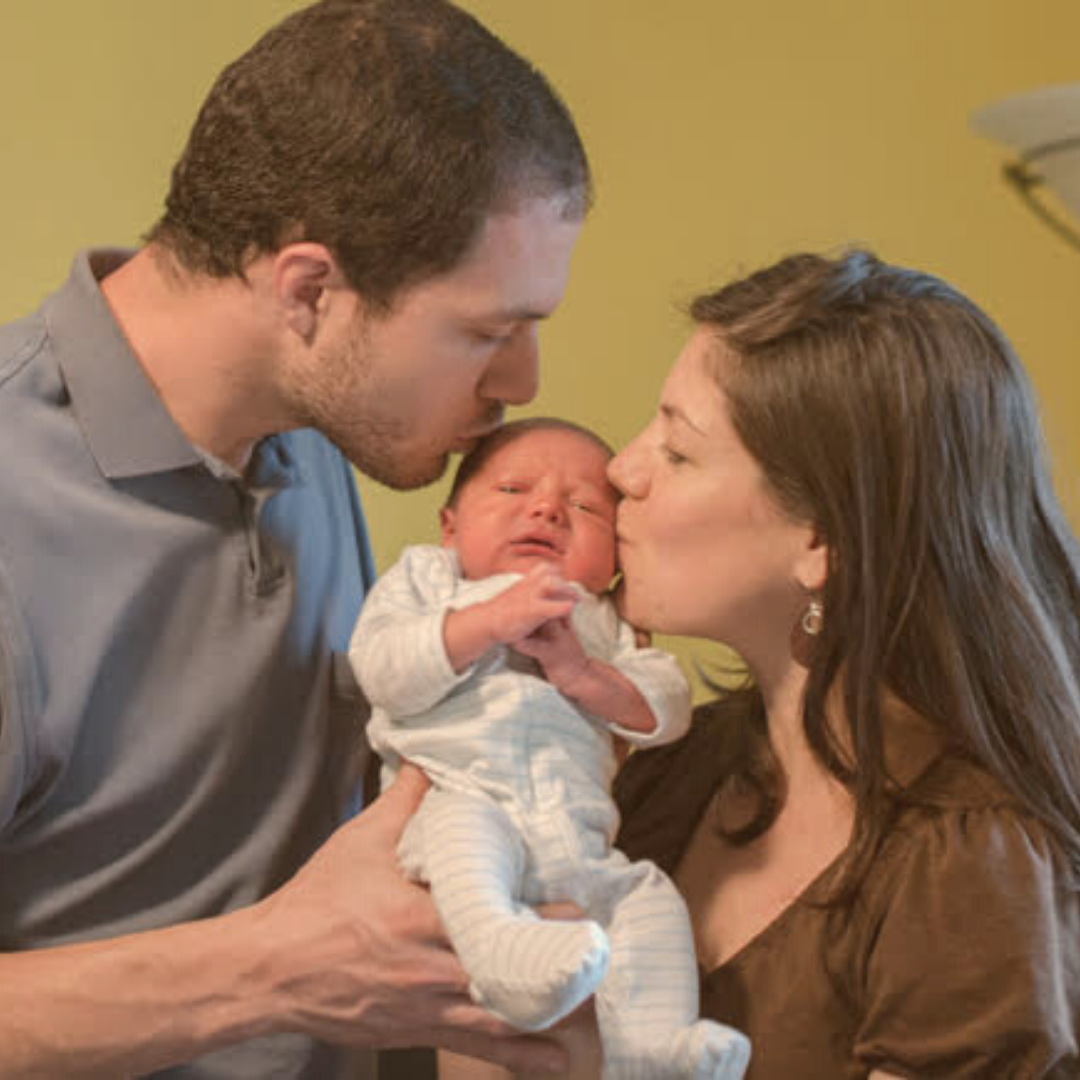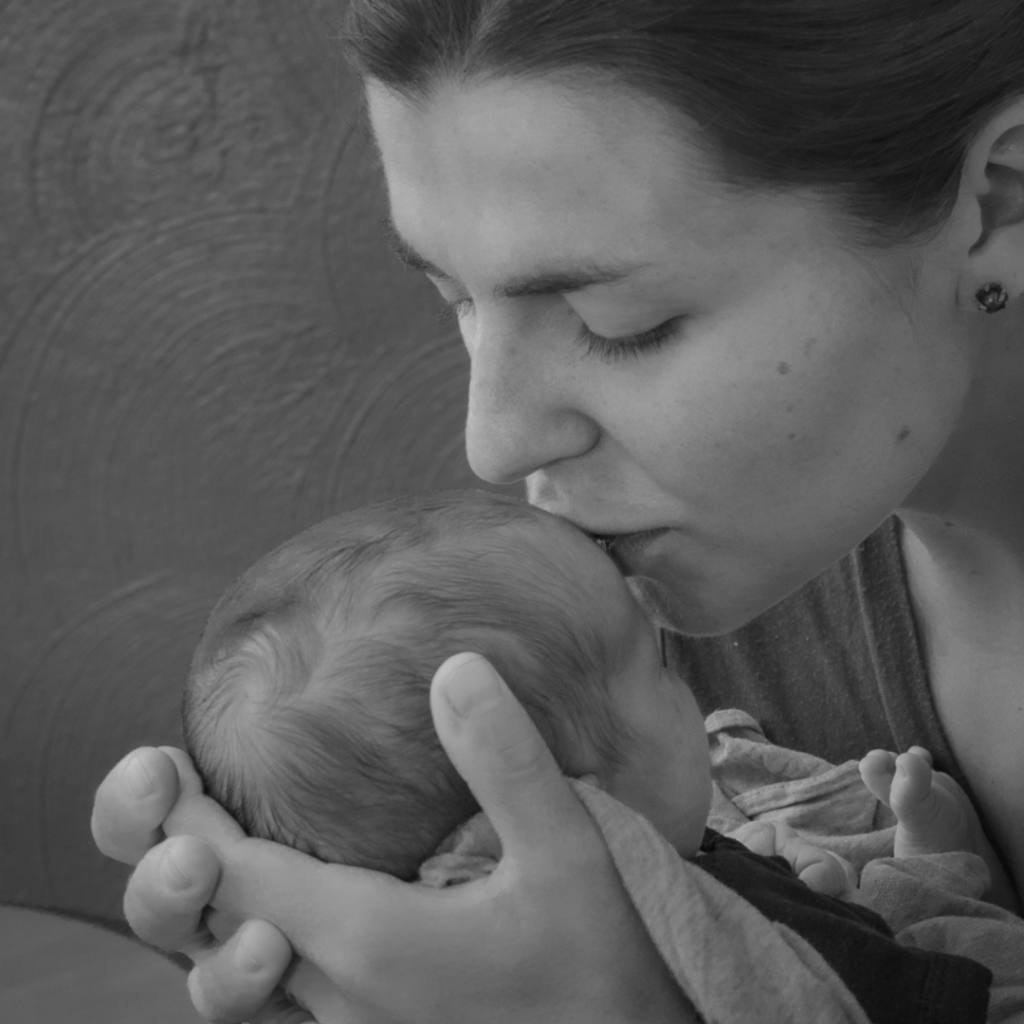 Want to see MORE CUTE BABIES?
---
WHAT WE DO
WE SERVE WOMEN AND FAMILIES
IN FRANKLIN COUNTY, ROANOKE, MARTINSVILLE, BEDFORD, AND LYNCHBURG
WELL-WOMAN CARE
New Life Birth Center provides a full range of services to help you meet your health goals, including physicals, Pap tests, blood work, nutrition counseling, and family planning.
PRENATAL CARE
From pre-conception counseling to childbirth classes and prenatal checkups, New Life Birth Center supports women throughout their pregnancy and postpartum journey.
NEWBORN CARE
For new moms and babies, New Life Birth Center offers a home visit following your birth, physical exams and weight checks for your newborn up to 28 days old, and full breastfeeding support.
BEYOND THE BIRTH CENTER
For mothers who plan to deliver in the hospital, New Life Birth Center offers options for prenatal and postpartum care in coordination with your doctor and may be able to provide doula services.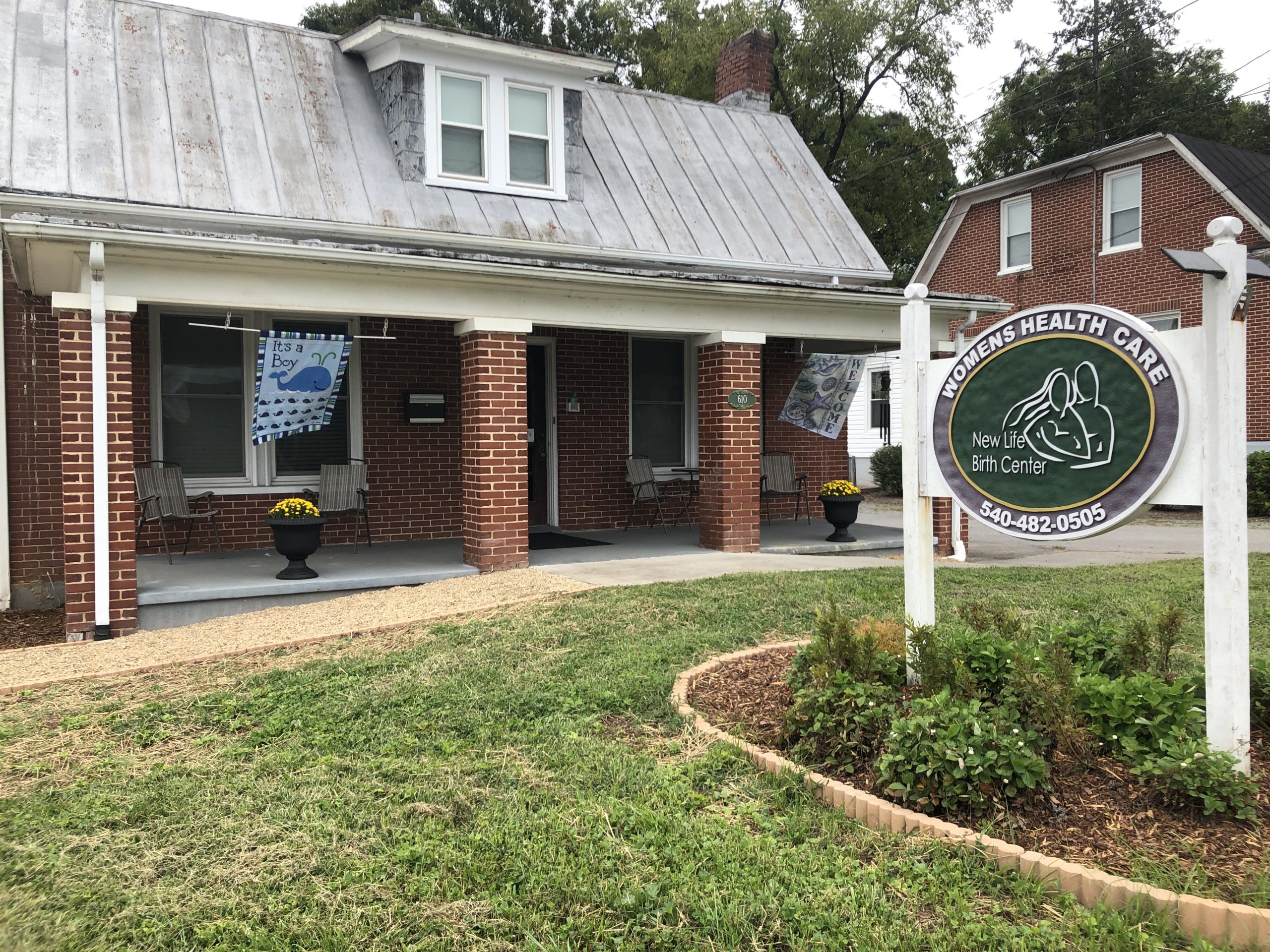 WE DELIVER
Since our doors opened in 2012, New Life Birth Center has provided quality care to over 200 babies and their families in our comfy, home-like clinic and birth suites, using the Midwifery Model of Care to serve our community in the Roanoke Valley and surrounding areas here in beautiful Southwest Virginia. Come visit and see why New Life Birth Center is a natural choice for your next natural birth.
What's a birth center?
Find out more
What's a midwife?
Learn more
Birth center values.
Why it matters
SCHEDULE YOUR FREE TOUR TODAY!
Contact us to schedule your FREE orientation today!
Come meet our midwife, view the birth suites and water birth tubs, and find answers to your questions at a free orientation. We can't wait to meet you!
Best Foods For Baby Workshop

Learn about first foods for babies and baby-led weaning Workshop Description: Join nutritionist Megan Sanctuary in learning about the best first foods to feed your baby. During this workshop, you will learn how to make infant custard from raw milk, cream, egg yolks, blackstrap molasses (or banana), and vanilla. As we bake, we will discuss …

Read more

How To Make Goat Milk Baby Formula Workshop

During this workshop you will learn the basics of infant nutrition and nutrition of raw goat milk compared to cow and mother's milk; how to safely handle and store raw milk; how to source the necessary ingredients to make the formula; how to combine the ingredients for optimal taste, texture, and storage; how to properly store and reheat the formula; and receive an introduction to modifying the formula to suit the individual needs and tolerances of your infant.
---
"Karen and her team are phenomenal! I can't speak highly enough of the center. They helped make my birth everything I wanted. They are absolutely the best birth team and support system!"

-Sarah W.