Learn about first foods for babies and baby-led weaning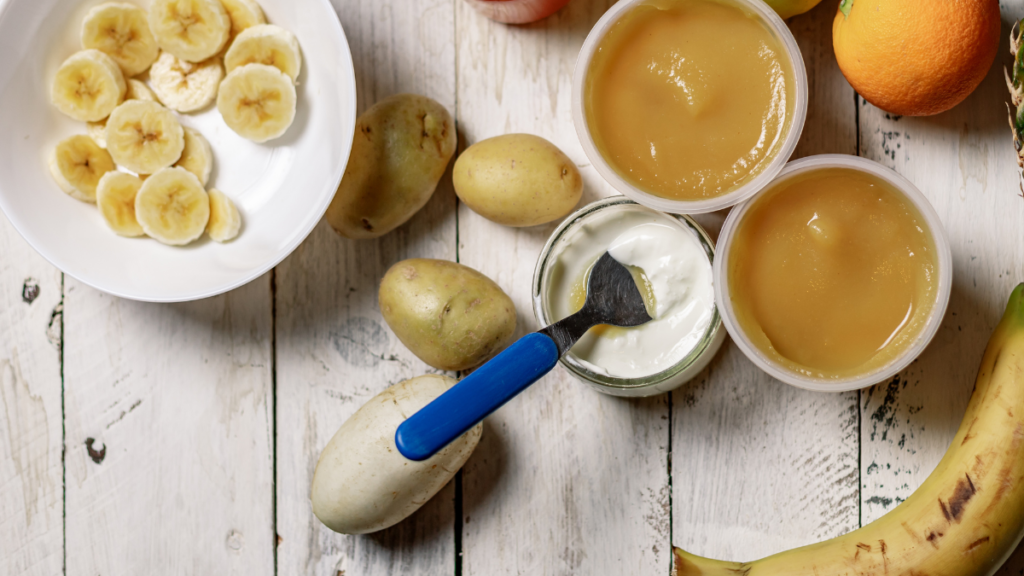 Workshop Description:
Join nutritionist Megan Sanctuary in learning about the best first foods to feed your baby.
During this workshop, you will learn how to make infant custard from raw milk, cream, egg yolks, blackstrap molasses (or banana), and vanilla.
As we bake, we will discuss how to know if your baby is ready for solid foods, the most nutrient-rich foods for early weaning, best practices for introducing new foods to baby, how to recognize and adjust for allergies and intolerances, how to implement baby-led weaning, and how to prepare foods for your baby at various stages of development. Never buy baby food again!
Bring your weaning infant to practice baby-led weaning strategies and taste some new foods!
Where? 
Melvin's Farm to Fork Store
1120 Peter's Pike Road
Wirtz, VA
When?
Thursday, September 15th, 4:40-6:30 pm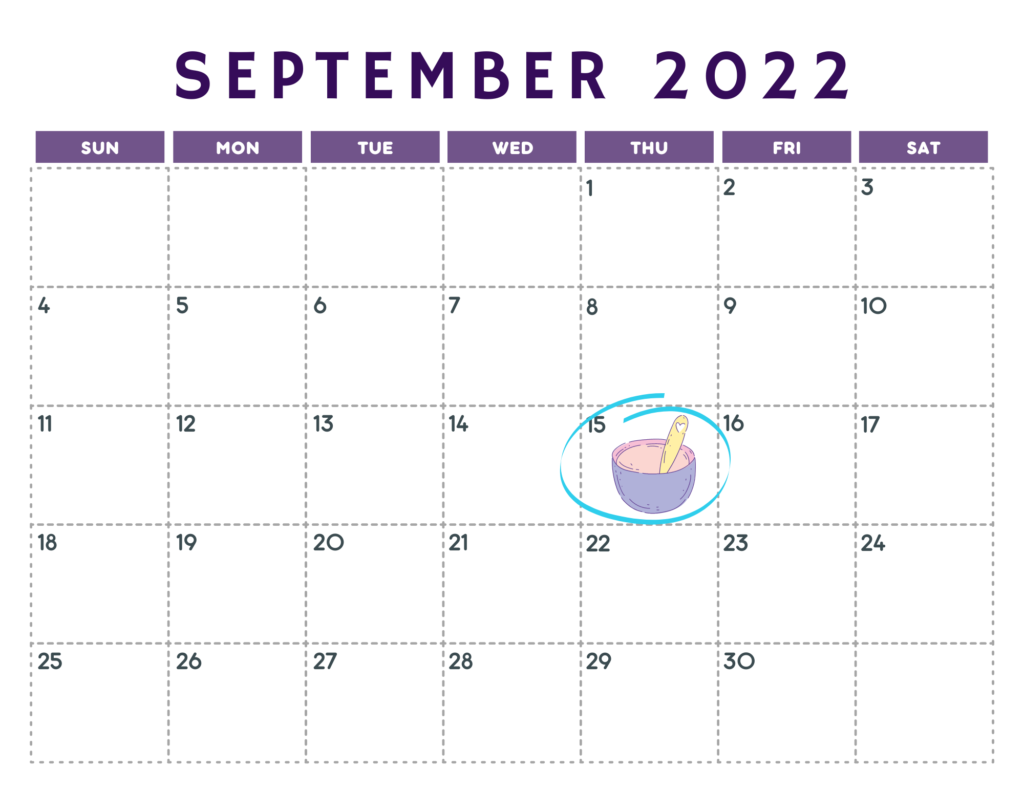 ***Please RSVP by Private Message to Gayle Montgomery at:
Gayle Montgomery's Facebook Page
OR send an email to Melvinsfarm2fork@yahoo.com
OR call 540-355-2600
Download Flyer: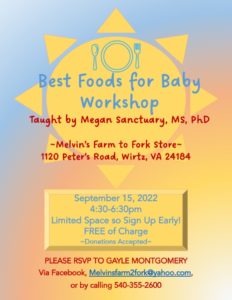 About the Teacher: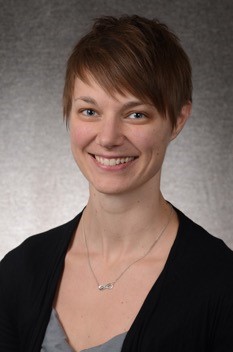 Megan Sanctuary, MS, PhD received her doctoral degree in Nutritional Biology from the University of California at Davis where she performed original research and specialized in the fields of pre-conception (fertility) diets, diet during pregnancy, infant diets (including breast milk and infant formula) with a specific focus in gastrointestinal health, health of the gut microbiota, and development of the immune system. She also has personal experience in barriers to breastfeeding, making and tailoring raw milk formula to individual infant needs, and diets for fertility, nursing mothers, and weaning infants. For more information, please visit her website www.fimnutrition.com