WHAT'S A MIDWIFE?
Midwives are with women.
We are here to serve you.
MIDWIVES ROCK
Understanding what a midwife is and what midwives do is essential knowledge for choosing the provider most suited to your philosophy of care and health care needs.
What's a Midwife?
In Virginia, there are two types of licensed midwives. There are certified nurse midwives (CNM) and certified professional midwives (CPM). Certified nurse midwives have a master's or doctorate degree in nursing and are licensed as nurse practitioners. Certified professional midwives are not required to have the nursing component. Regardless of the license, midwives believe pregnancy and birth are normal processes that usually need little intervention.
At New Life Birth Center, our certified nurse midwives and trained birth assistants are ready to serve you and your family in a safe, comfortable environment.
Focus on Normal
Midwives specialize in caring for normal, healthy women. They work with women to optimize their health. Sometimes this is just diet and exercise, and sometimes this includes supplements, herbs, or medications to help women sustain a healthy pregnancy. CNMs can also provide prescriptions if needed. All licensed midwives can order labs, ultrasounds, and other diagnostic tests to assess women and their babies for medical conditions. CNMs and some CPMs can also suture to repair mild birth tears.
At New Life Birth Center, we offer services from pre-pregnancy nutrition counseling through post-partum care, including full prenatal services such as drawing labs, performing basic ultrasounds, and prescribing medications when needed.
Click HERE to learn more about our services.
Consult & Refer
Midwives sometimes consult with physicians, chiropractors, physical therapists, and other health care providers to help women get the care they need. When women experience health problems, midwives may work in collaboration with physicians or they may transfer the client's care to a physician for a hospital birth when appropriate. Most consultations and referrals are done in the prenatal period. Occasionally, transfers are made during or after labor. All midwives will have a plan for emergency transport if needed.
The staff of New Life Birth Center work with local providers and emergency services to provide you the best, safest care possible. We are happy to help you find resources nearest you to meet your healthcare and nutrition needs.
Provide General Well-Woman Care
CNMs are licensed to take care of some medical conditions that require medications. As women age, they are more likely to need supplements or testing for medical conditions like low thyroid or diabetes. Many provide pap testing, contraceptive counseling and family planning. Some can provide procedures like circumcisions, removal or insertion of IUDs, removal of skin tags or moles, uterine biopsy, colposcopy (cervix examination), and other procedures.
Your CNM at New Life Birth Center can offer full well-woman care, including blood tests, Pap testing, and family planning. We can refer you to other area midwives for other procedures, including infant circumcision.
Click HERE to learn more about our services, including well-women care.
HELPING BABIES OUT SINCE THE BEGINNING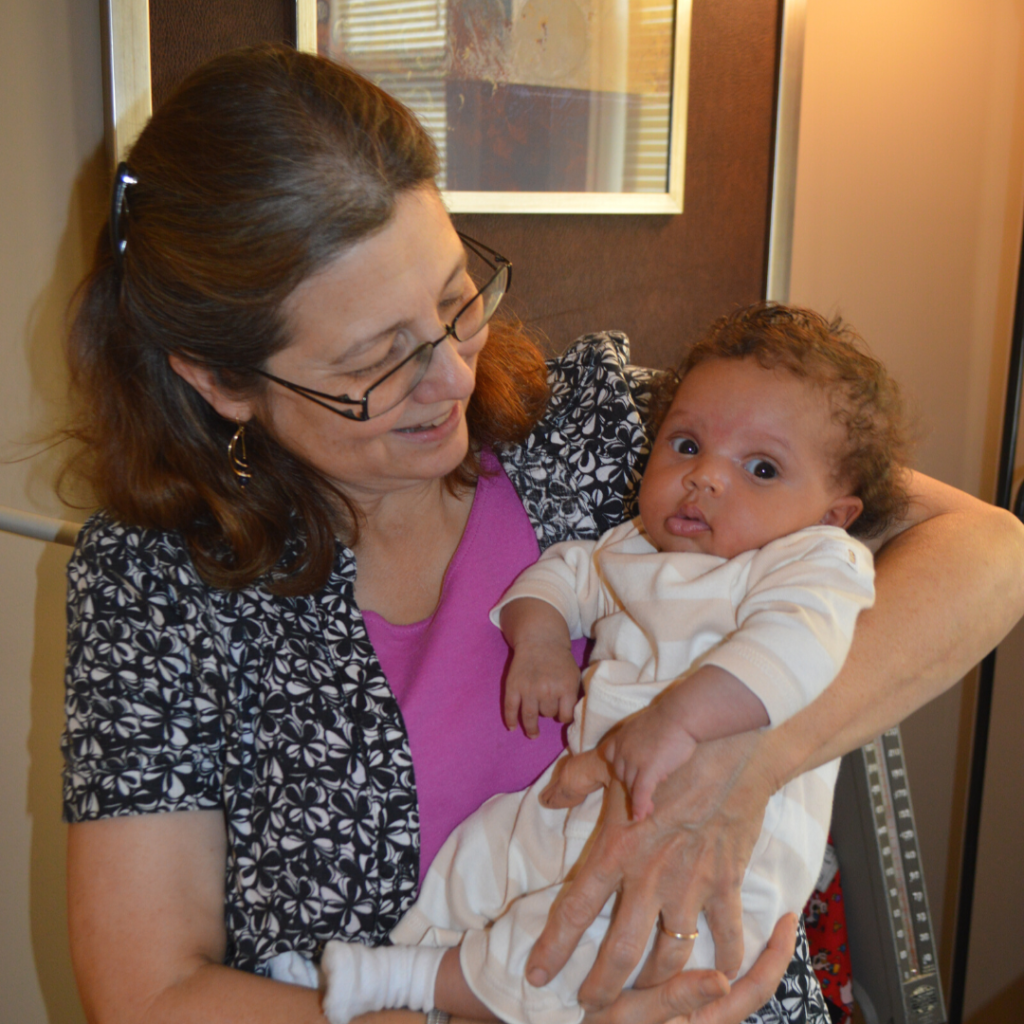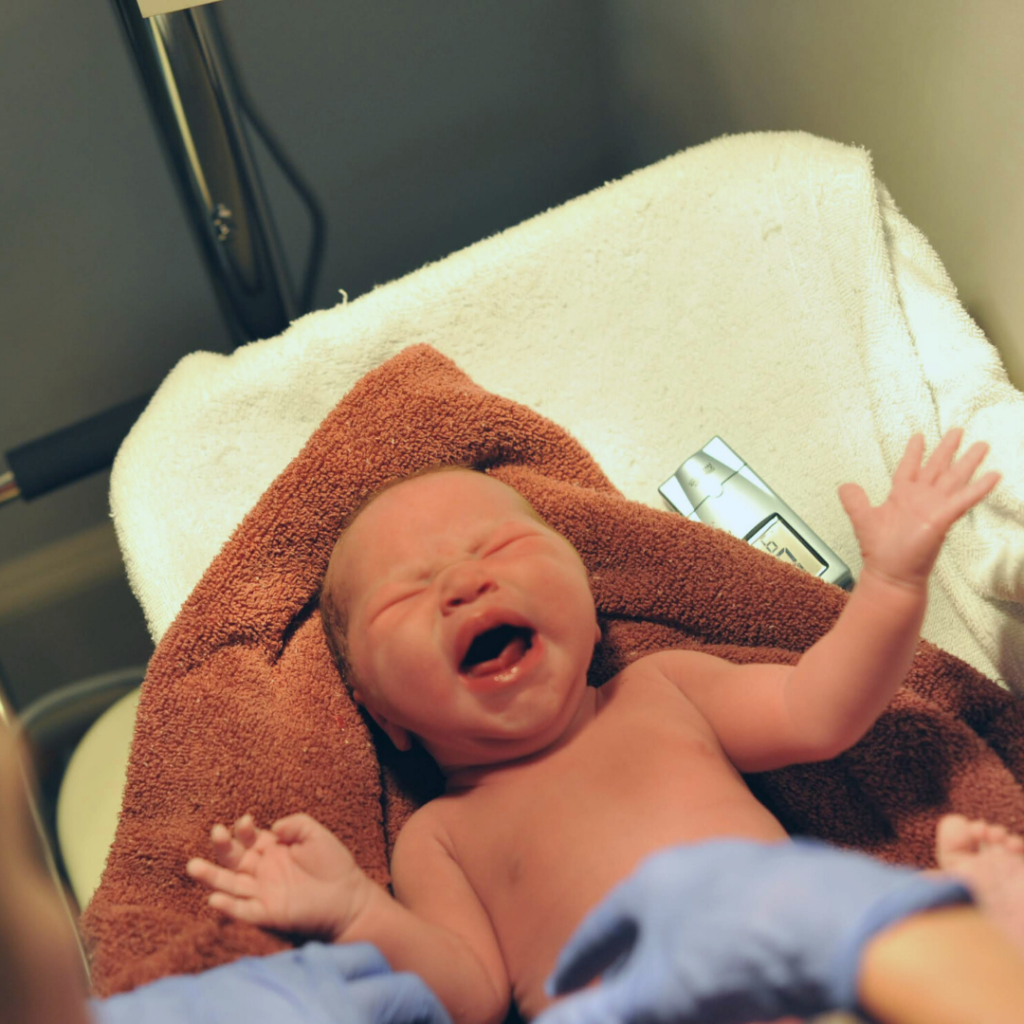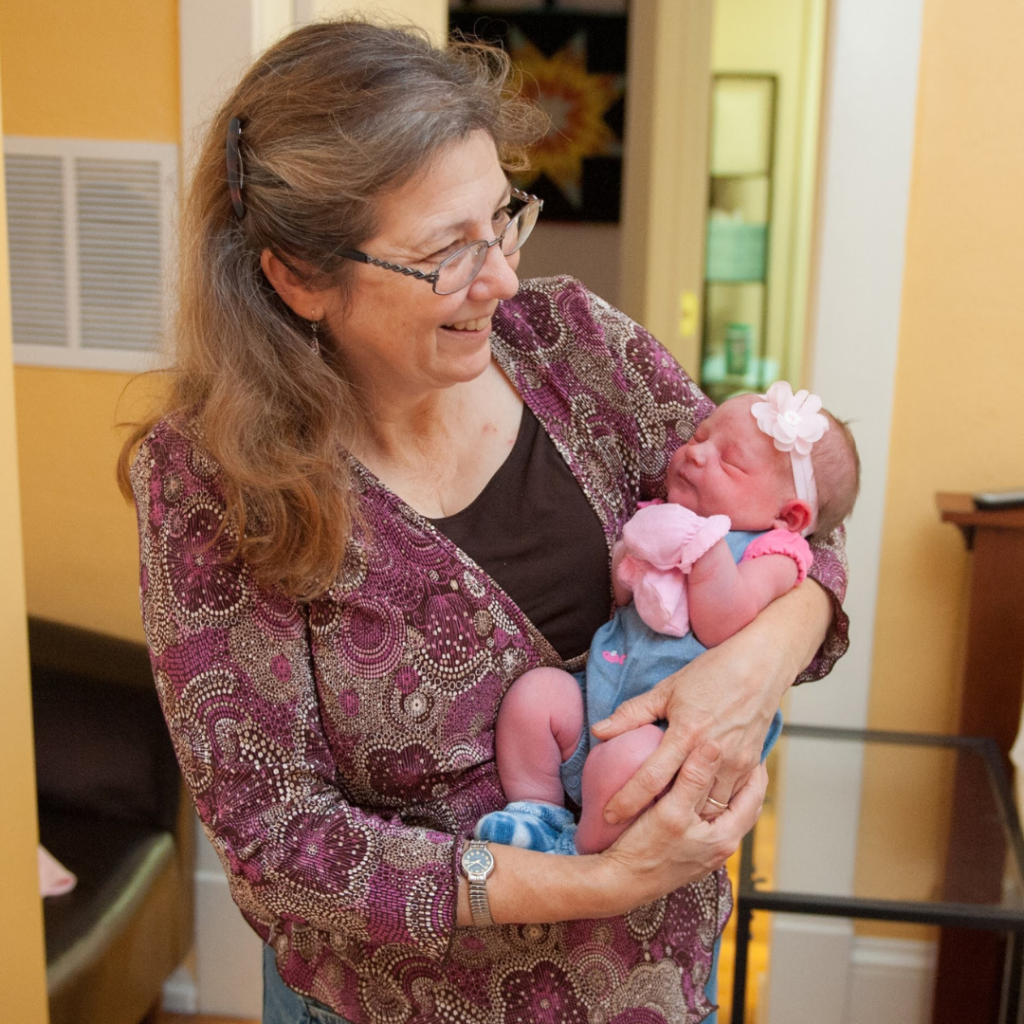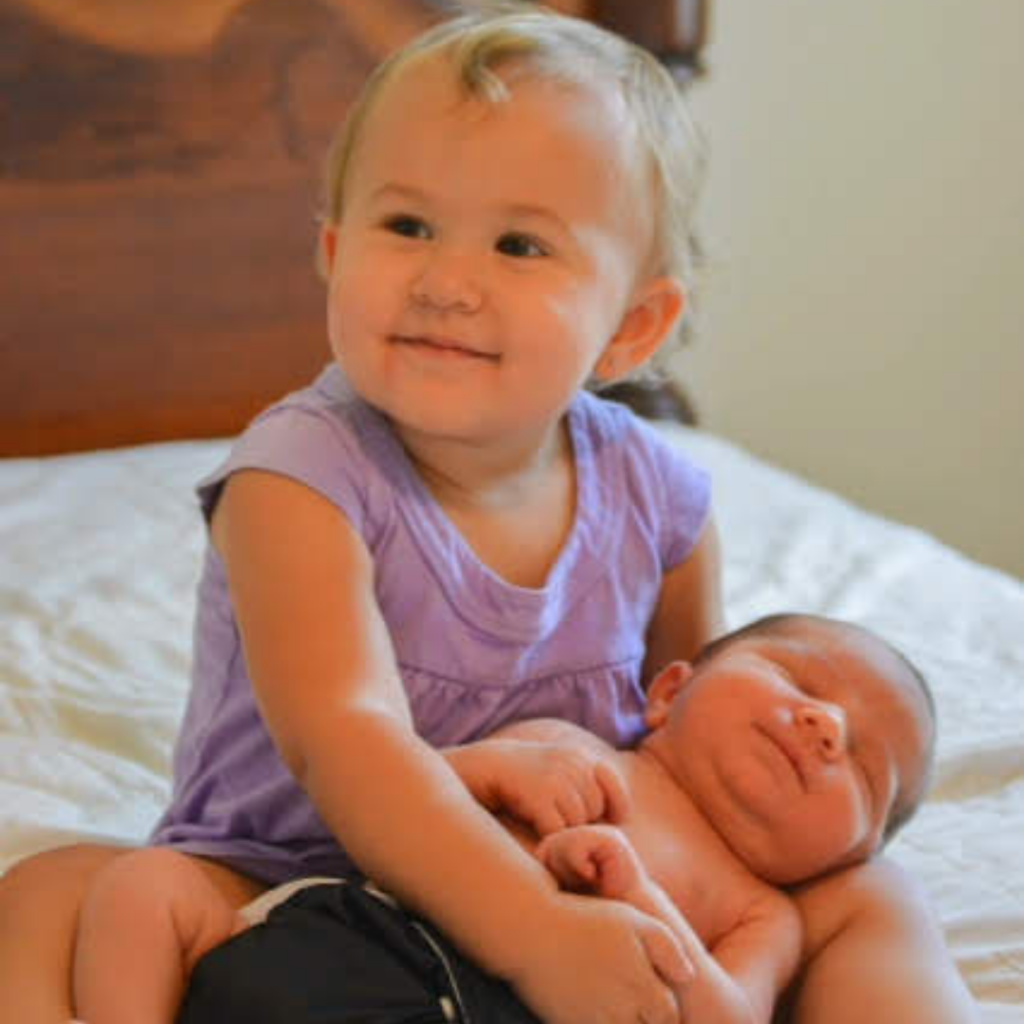 "Karen is the best in the world!! We had difficulty getting pregnant and Karen saw me immediately when I knew I was pregnant. She has a calming personality, and I always knew that she was taking care of me and my daughter. I had the best experience with Karen and plan to use her for every pregnancy."

-Abigail B.