MEET THE STAFF
Find out who's who at New Life Birth Center.
Our team is educated, professional, passionate, and committed to serving women and their babies. We're here because we love what we do. It's evident when you meet the staff at New Life Birth Center that we care about the families we serve.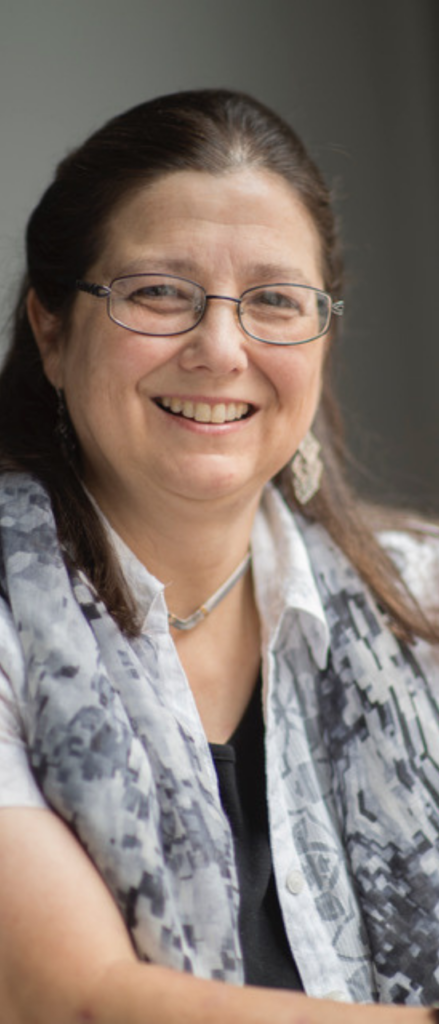 Certified Nurse Midwife (CNM)
Karen attended Covenant College in Lookout Mountain, TN, received a BSN from the University of Tennessee-Chattanooga, and earned MSN degrees from Case Western Reserve University and Frontier Nursing University. She has 25 years of experience as a nurse, including medical-surgical, ICU, gynecology, neonatal intensive care, and labor and delivery experience. Her midwifery experience has included her roles as a women's clinic practitioner with the Virginia Department of Health, the nurse midwife at New Life Birth Center, a founding member of the center's board of directors, and the current positions of president and clinical director. Karen and her husband, Ed, enjoy gardening, reading, and caring for their chickens, rabbits, and cats. They are members of Grace Church in Roanoke, Virginia.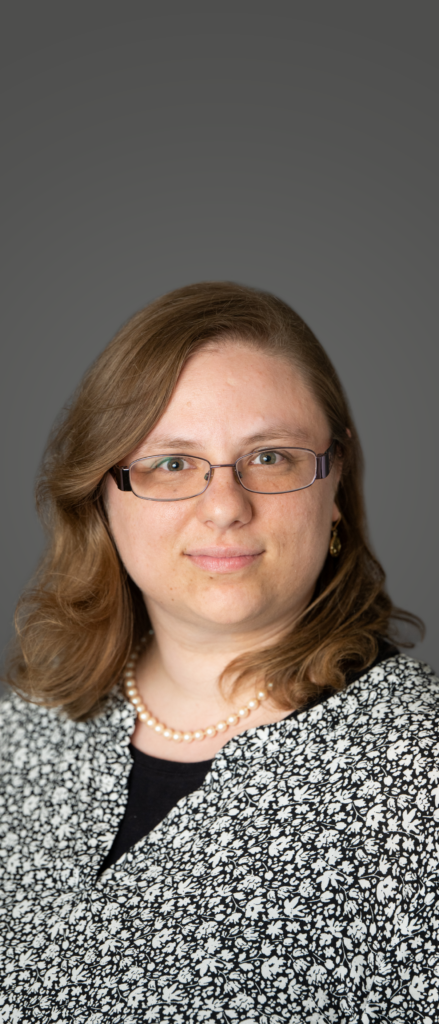 Midwife Assistant
Alicia has served as a birth assistant at New Life Birth Center since 2013. She graduated from Virginia Western Community College with a degree in nursing and a heart to empower women through education, encouragement, and the power of choice.
"I am passionate about building healthy families and communities and count the ability to both teach and learn from the ladies who choose New Life Birth Center as one of the best parts of my job, second only to cuddling babies! I enjoy puttering in my slowly-expanding, permaculture-inspired garden, reading cookbooks, swing dancing, studying the Bible, eating broccoli, and singing songs about Jesus — sometimes all in the same day!"
Midwife Assistant
Kayla holds a master's degree in elementary education. She has been a birth center client since 2012 and a birth assistant since 2014.
"I enjoy being a birth assistant and witnessing the precious moments when new lives enter the world. I cherish every opportunity to support parents as they prepare to meet their little ones. I've been married to my wonderful husband since Leap Day, 2012. I've had five of our half dozen children at the birth center. In my spare time, I tend to our chickens and rabbits and our little garden."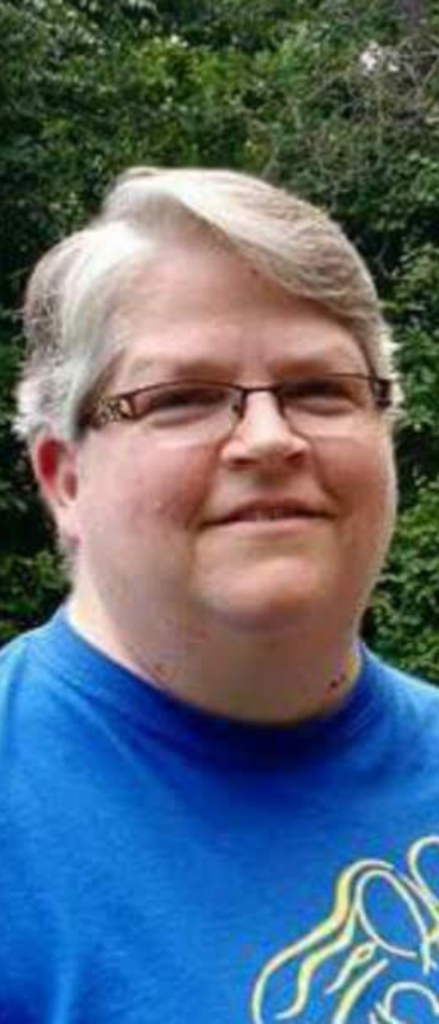 Midwife Assistant
Ann was instrumental in helping establish the New Life Birth Center. She volunteered with events and public education about midwives, birth centers, and natural birth since before the birth center opened its doors. In the past she served on the center's board of directors. She has been helping mothers and families as a midwife assistant since 2014.
"I have been married to Mike for 27 years and have three great kids to show for it! I homeschool, coach soccer, and have worked as a birth assistant at New Life Birth Center since 2014. I love being a doula and a birth assistant because I get to help a family welcome their little one into the world. I get to help a woman channel the power that God has blessed her with to bring the gift that God has given her into the world. And THAT is a tremendous honor!"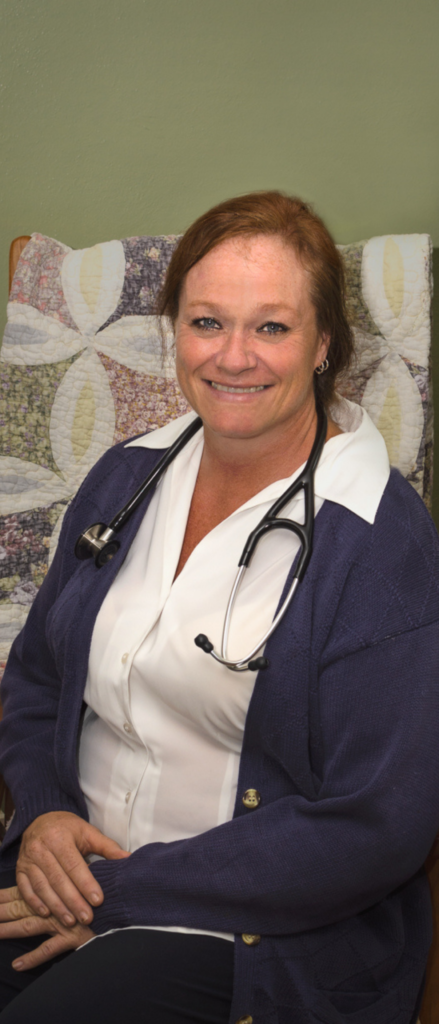 Midwife Assistant
Chrys has been a registered nurse for over 20 years, working in adult ICU, NICU, dialysis, hospice, and in-patient rehabilitation. She has 27 years experience as a doula and ten years experience as a birth assistant, both at home and in the birth center. She has also served on the NLBC board of directors. Chrys recently earned her master's degree in nursing education through Liberty University.
"I believe in a woman's ability to birth and trust her body to do what it was made to do, in it's own time. I also feel strongly that a woman should be able to choose the type of birth she would like as a fully informed person, involved in her own care. I love the birth center and midwifery model of care for this reason. I am a mother of eight babies earth-side and three waiting for me in heaven. I have had both hospital births and home births. I am working on my midwifery degree to become a midwife. I look forward to meeting you and working along side you."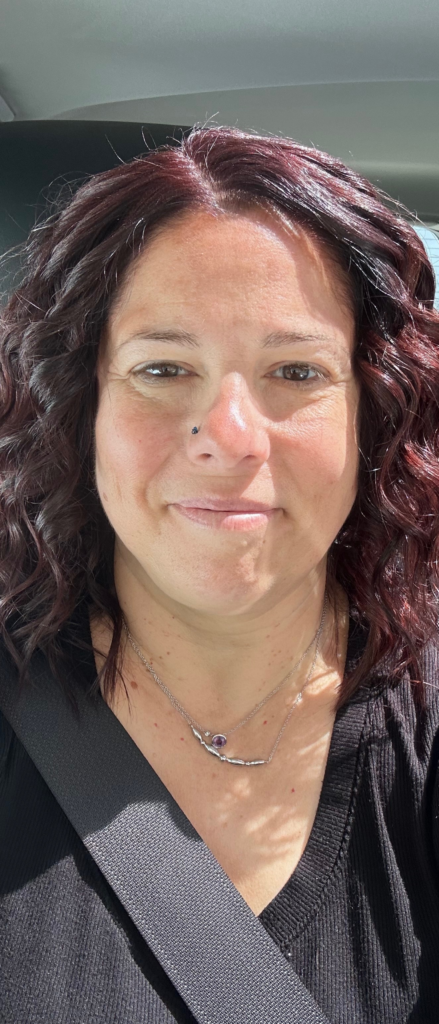 Midwife Assistant
Laura has been a birth assistant with New Life Birth Center since June of 2018. Before that she was a birth assistant and midwife student with Breath of Life . She is also a CLE (Certified Lactation Educator), and a CLC (Certified Lactation Counselor), and has been meeting the needs of breastfeeding women for more than five years.
"My late husband and I have seven wonderful children together. I enjoy working with women to help empower them with breastfeeding and birthing."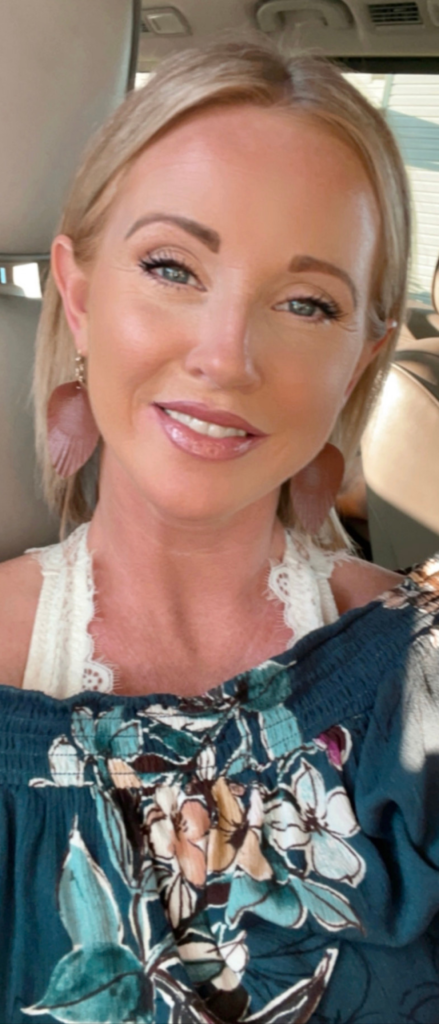 Midwife Assistant
Cammi is a wife and a mother of 4 children which she homeschools. She is a Certified Lactation Counselor (CLC) and has been supporting women on their beautiful journey of breastfeeding since 2015, providing breastfeeding counseling, home visits, and management support to families with questions or problems concerning lactation. She loves to share "The Biblical Beauty of Breastfeeding", a combination of her personal story, experience, knowledge, tips, and advice.
"As a Christian, my ultimate goal is to pursue Christ and live in obedience to Him. Through His Word I've found that breastfeeding is a highly favored calling and a glorious blessing from God our Father to His daughters; this, along with my personal journey, has given me such an immense passion to encourage breastfeeding!"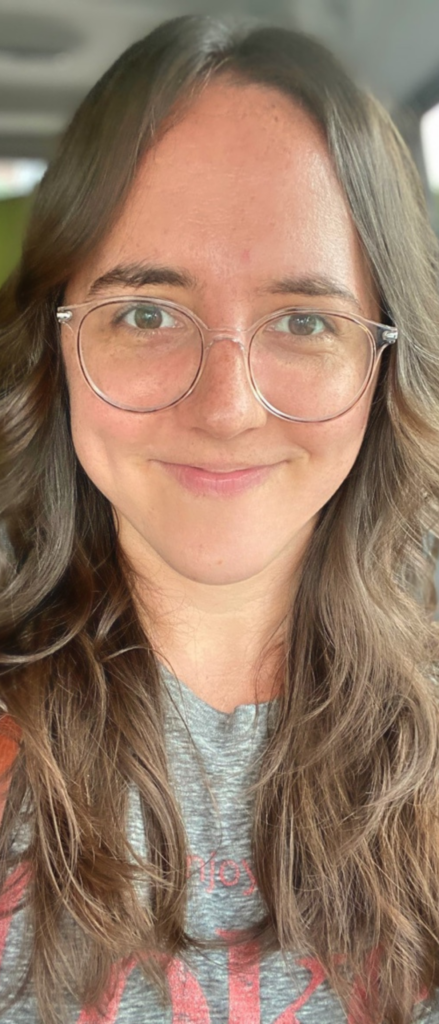 Midwife Assistant
Kate is our newest birth assistant, having come to birth work after eight years in nonprofit fundraising and being a stay-at-home mom.  A registered nurse, Kate has a master's in public health from George Mason University, a bachelor's degree in nursing from Radford University, and a second bachelor's in foreign affairs from the University of Virginia.
"I am eager to support your physical, emotional, and spiritual health throughout pregnancy and childbirth. My husband and I have three children: two boys and one girl. Our oldest boy was born by c-section, and our next two children were home birth VBACs with midwives. I enjoy gardening, reading nonfiction, cooking, running, jumping, and playing. I also look forward to becoming a midwife myself some day. Thank you for letting me care for you and your family!"
---
HEAR WHAT OUR COMMUNITY HAS TO SAY ABOUT OUR BIRTH TEAM!
"I also have to say that your birthing assistants Kayla and [A]nn are AMAZING support systems to have during birth." -Nella F.
"If I could give Karen and her staff 10 stars I would because 5 just isn't enough! . . .Thank you so much to Karen and her staff!" -Kayla B.
"Laura was such a blessing to us!! She's not only knowledgeable about breastfeeding but is an advocate for moms and dads during the birth process." -Janelle B.
"We loved our birth experience at the center, and can't say enough about Karen and her team. Her care is evident through her work. Thank you for such a positive experience!" -Krista H.
"Karen and Kayla were amazing throughout the birth, and aftercare of my daughter and granddaughter." -Cindi T.
"Karen and her team are phenomenal! I can't speak highly enough of the center. They helped make my birth everything I wanted. They are absolutely the best birth team and support system!" -Sarah N.
"We could not have asked for a better birth experience at New Life Birth Center! Karen and Alicia are so professional and caring and went above and beyond during the delivery of our daughter. We are forever grateful for their care!" -Lydia D.
"If I could give Karen and her staff 100 stars I would." -Sierra D.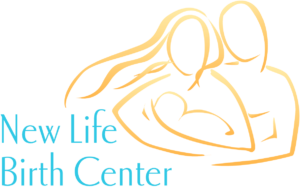 Delivering Safe, Sensitive, Family-Centered Health Care To The Roanoke Valley & Counties Of Franklin, Floyd, Bedford, Henry, Patrick, and Pittsylvania.
---
"Karen is such a blessing to my family. We would not consider any other provider for prenatal care or childbirth."

-Tara S.