---
Low Carb Biscuits and Chaffles, Oh My!
Are you hungry for some healthy, low-carb options for breakfast, snack time, or sandwiches?
Check out these tasty recipes for biscuits and "chaffles" suitable for your keto, low-carb, gluten-free, or Trim Healthy Mama lifestyle!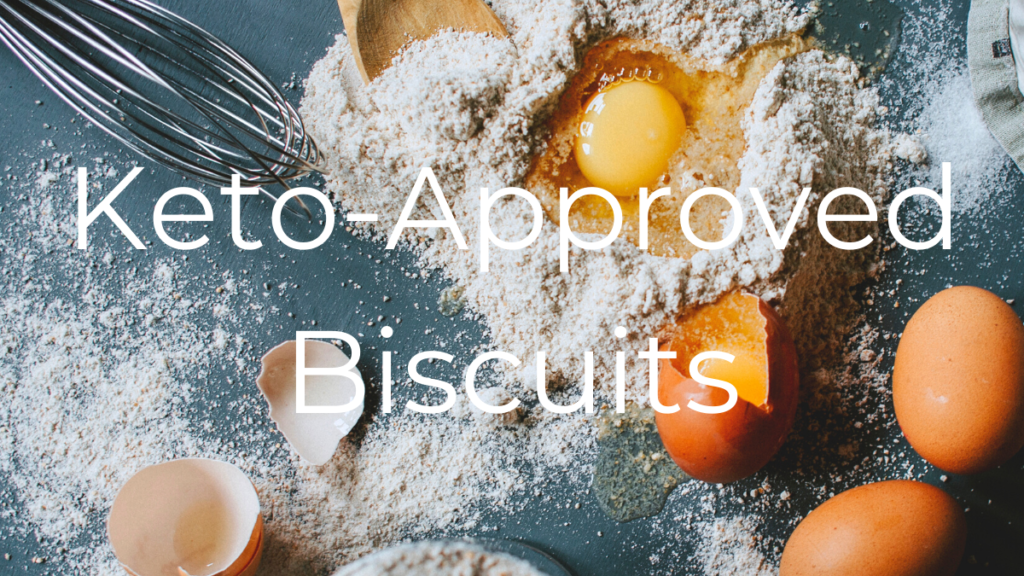 Keto-Approved Biscuits
30.7 carbs per recipe or 2.6 carbs per biscuit
Ingredients:
3 cups shredded mozzarella cheese
4 oz cream cheese
2 large eggs
2 1/4 cup almond flour
1/4 cup coconut flour
1 teaspoon baking soda
1/2 teaspoon baking powder
1/2 teaspoon salt
1/4 cup cultured buttermilk or yogurt
---
Directions:
Combine shredded cheese and cream cheese in microwave-safe bowl and microwave in 30-second intervals until melted.
Place in a food processor or high-powered blender and add eggs, almond and coconut flours, baking soda, baking powder, salt, and buttermilk. Pulse until combined.
With moistened or oiled fingertips, roll into balls or spoon onto greased pan.
Bake at 400F for 13 minutes.
---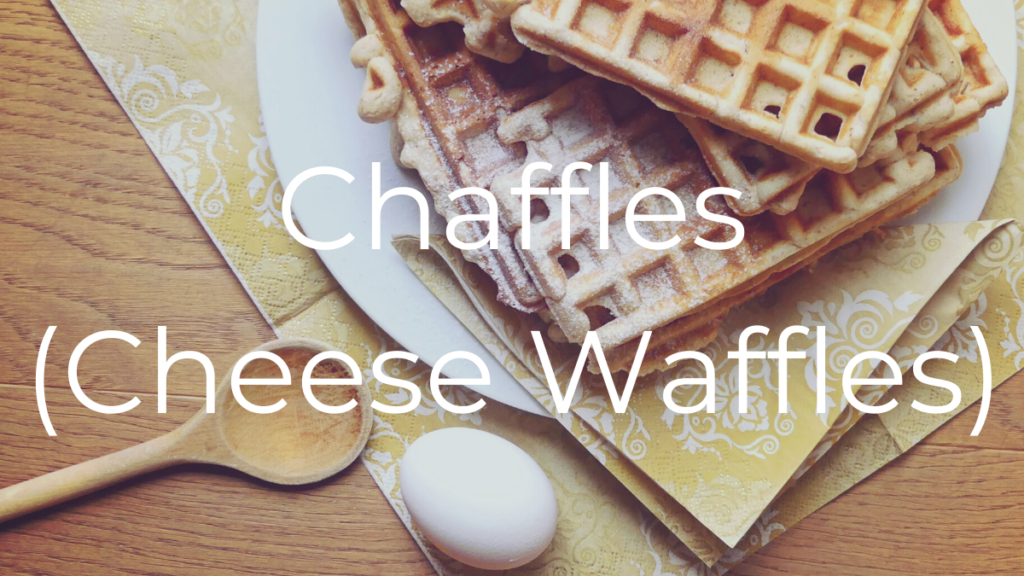 Chaffles (Cheese Waffles)
Ingredients:
2 cups shredded low-moisture/part-skim mozzarella cheese
2 large eggs
1/4 teaspoon baking powder
4 tablespoon finely ground blanched almond flour
---
Directions:
Preheat waffle maker or waffle iron.
Combine all ingredients.
Using a 1/8 cup measuring cup, add batter to waffle maker and cook at least 3 minutes or until done.
Enjoy as a sweet or savory base for breakfasts, sandwiches, and more!
---
---
Does New Life Birth Center provide a 5-STAR experience for new moms?
Share a Google review to tell others all about it! Help us reach 5
s!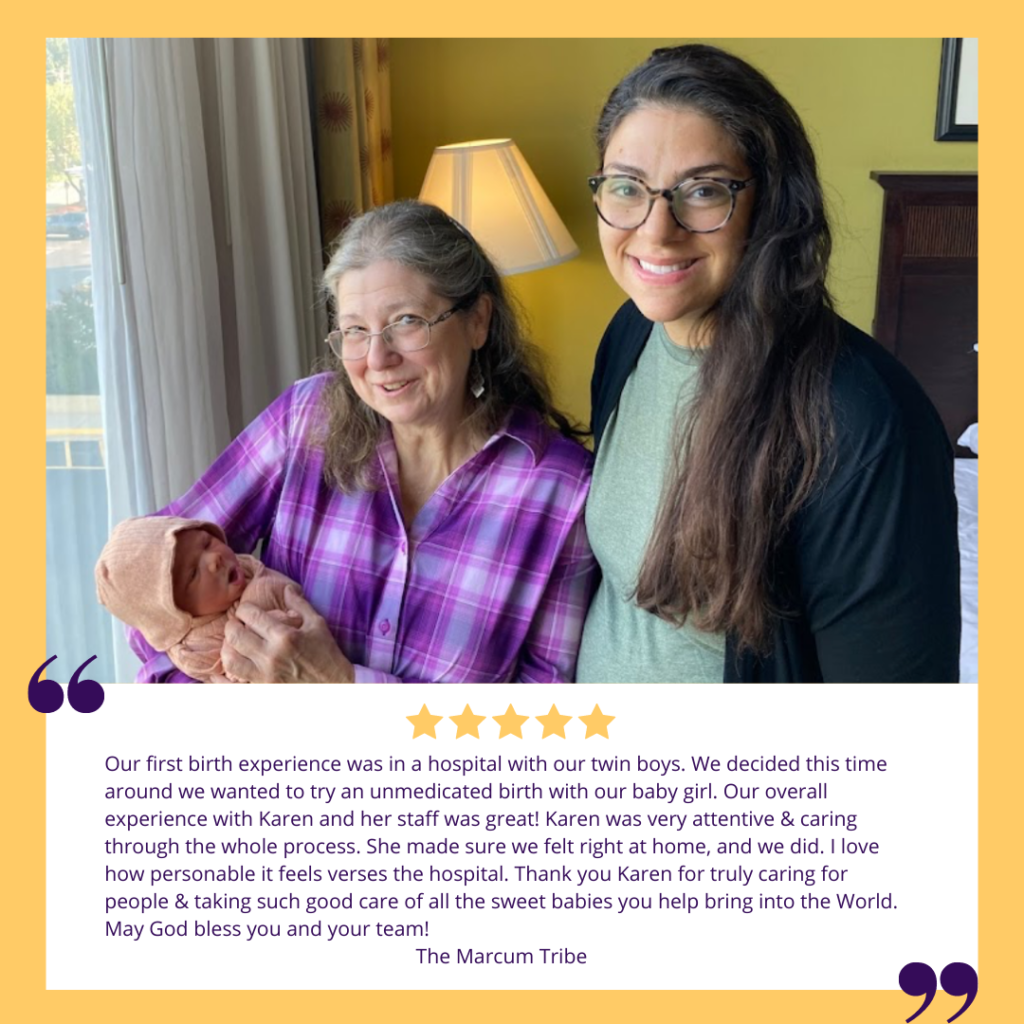 Your positive reviews help other families find New Life Birth Center.
Thank you for making a difference, and thank you for allowing us to be a part of your birth story!