---
Learn to make healthy, homemade infant formula, sponsored by New Dawn Acres Farm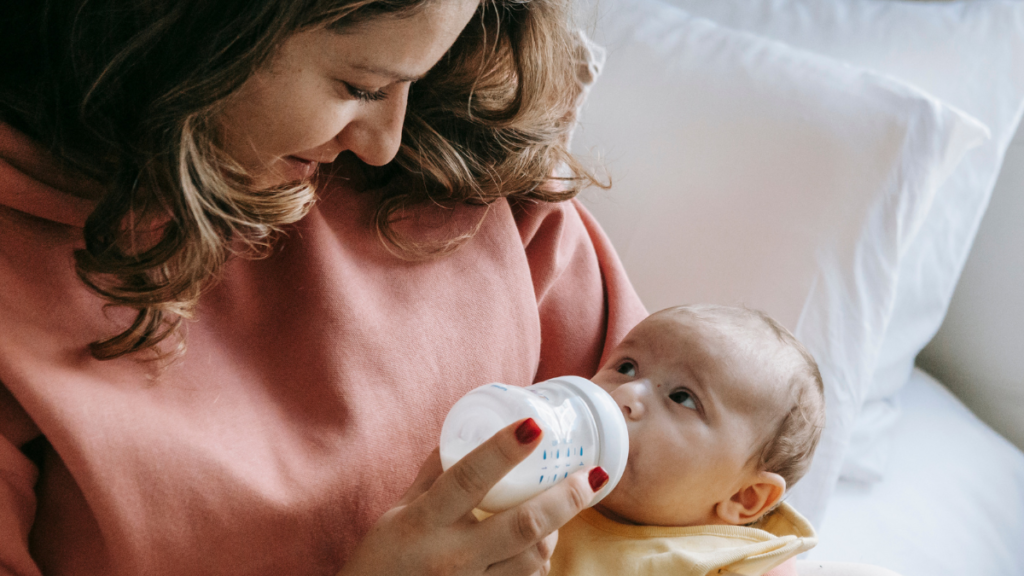 Workshop Description:
Join nutritionist Megan Sanctuary in learning how to make safe, nutritious, homemade infant formula using raw goat milk as a base with other whole food ingredients.
Goat milk-based formula is an important alternative to cow milk-based formula, to which some infants may have an allergy or sensitivity.
During this workshop you will learn the basics of infant nutrition and nutrition of raw goat milk compared to cow and mother's milk; how to safely handle and store raw milk; how to source the necessary ingredients to make the formula; how to combine the ingredients for optimal taste, texture, and storage; how to properly store and reheat the formula; and receive an introduction to modifying the formula to suit the individual needs and tolerances of your infant.
Where?
Halesford Baptist Church
2485 Lost Mountain Road
Wirtz, VA 24184
---
When?
Saturday, August 6th, 2022 from 2pm-4pm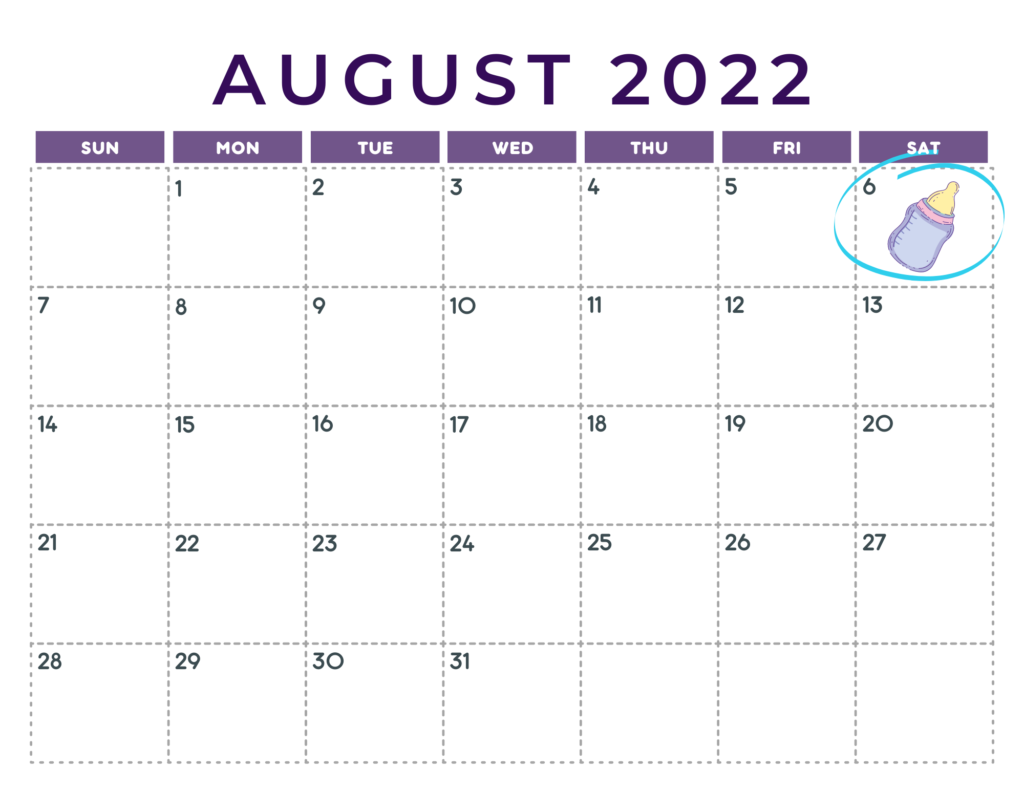 ***Please RSVP by Private Message on New Dawn Acres Facebook Page􏰀􏰀
Download Flyer: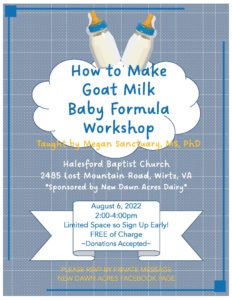 ---
About the Teacher: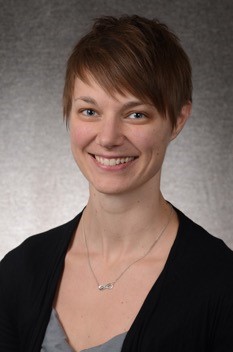 Megan Sanctuary, MS, PhD received her doctoral degree in Nutritional Biology from the University of California at Davis where she performed original research and specialized in the fields of pre-conception (fertility) diets, diet during pregnancy, infant diets (including breast milk and infant formula) with a specific focus in gastrointestinal health, health of the gut microbiota, and development of the immune system. She also has personal experience in barriers to breastfeeding, making and tailoring raw milk formula to individual infant needs, and diets for fertility, nursing mothers, and weaning infants. For more information, please visit her website www.fimnutrition.com
---