PHOTO GALLERY
Meet a few of the faces of New Life Birth Center.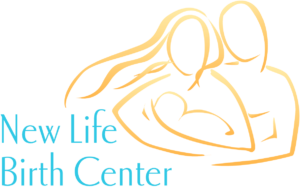 "Children are a gift of the LORD, the fruit of the womb is a reward."
PSALM 127:3
---
Wine? Coffee? Sushi? You've given up so many great things, but here's the caveat: you can still get your cute-baby-fix! Welcome to our online photo gallery — it's almost as great as baby snuggles! Of the nearly 200 seriously adorable babies born in our home-like birth suites, this photo gallery is just a drop in the birth tub. While you scroll, you can check out a few rave reviews from happy moms at the same time!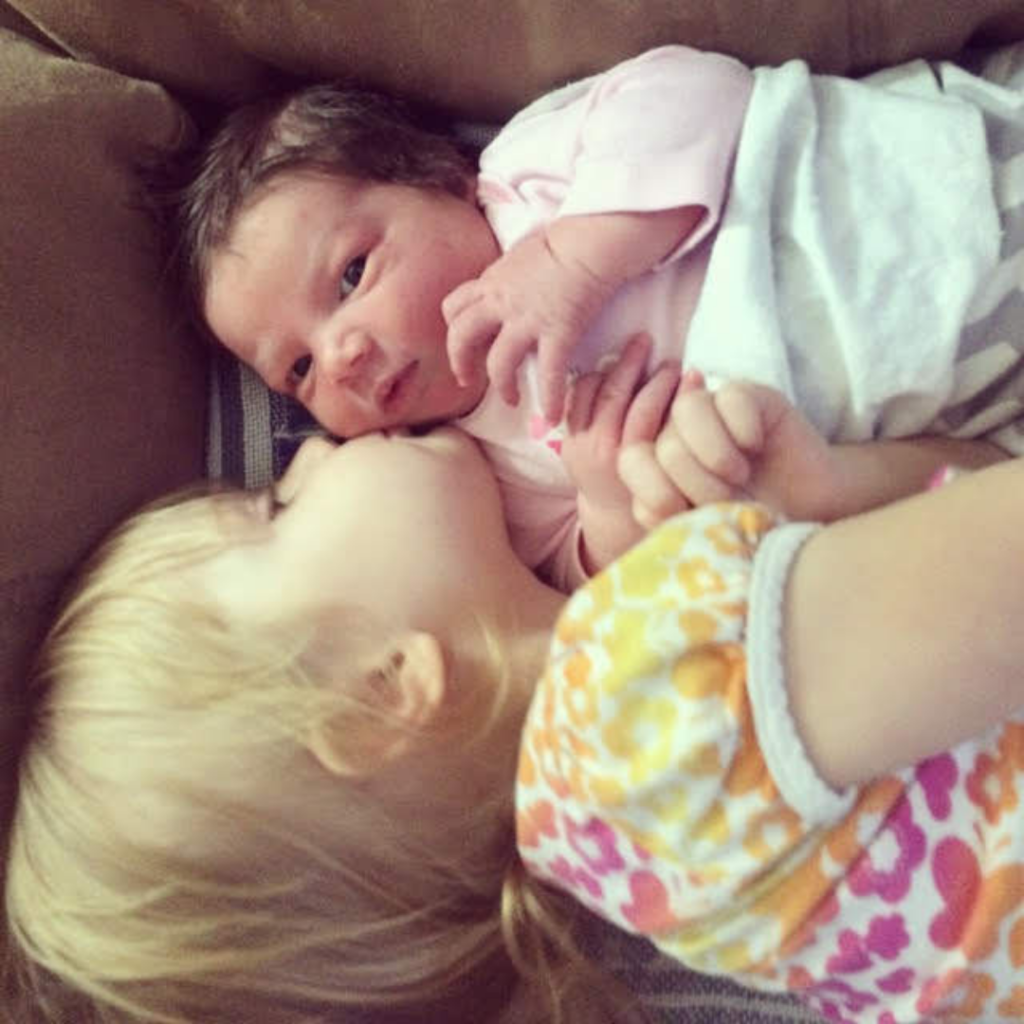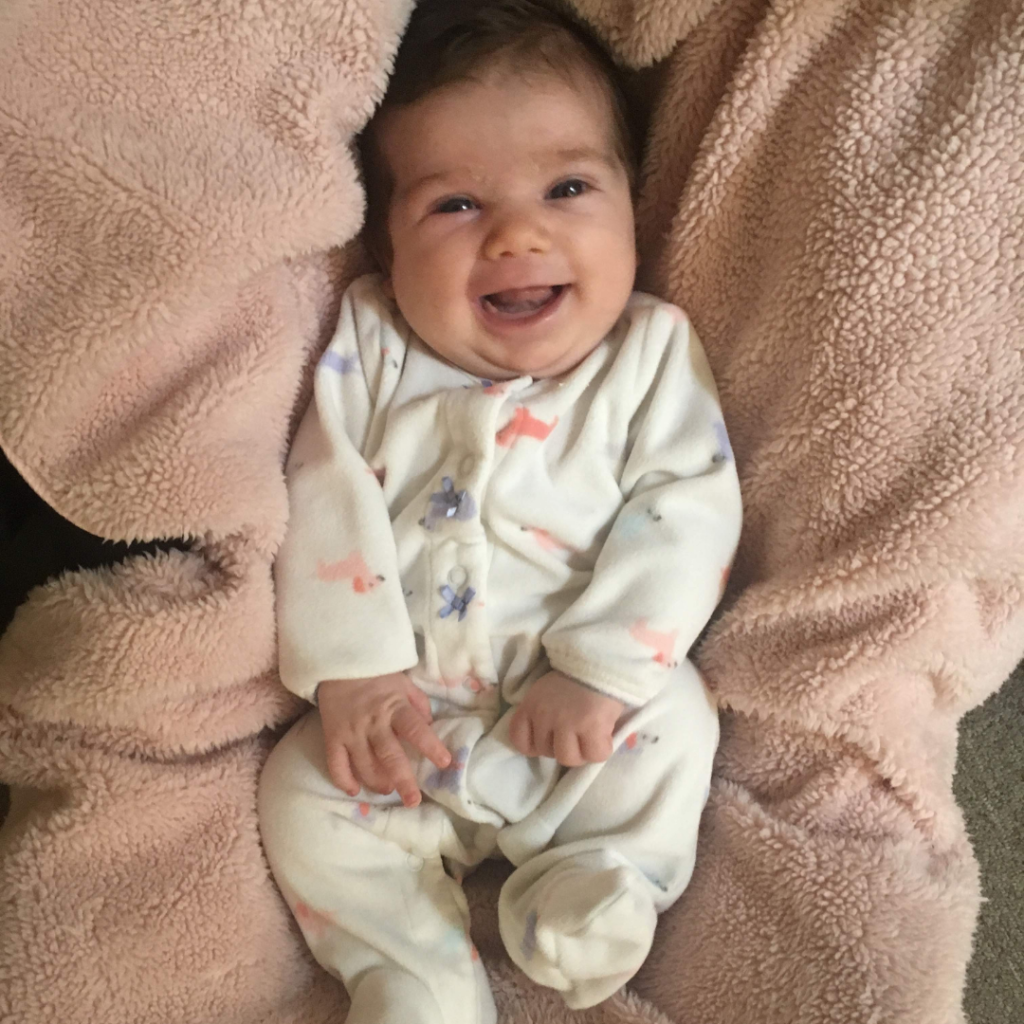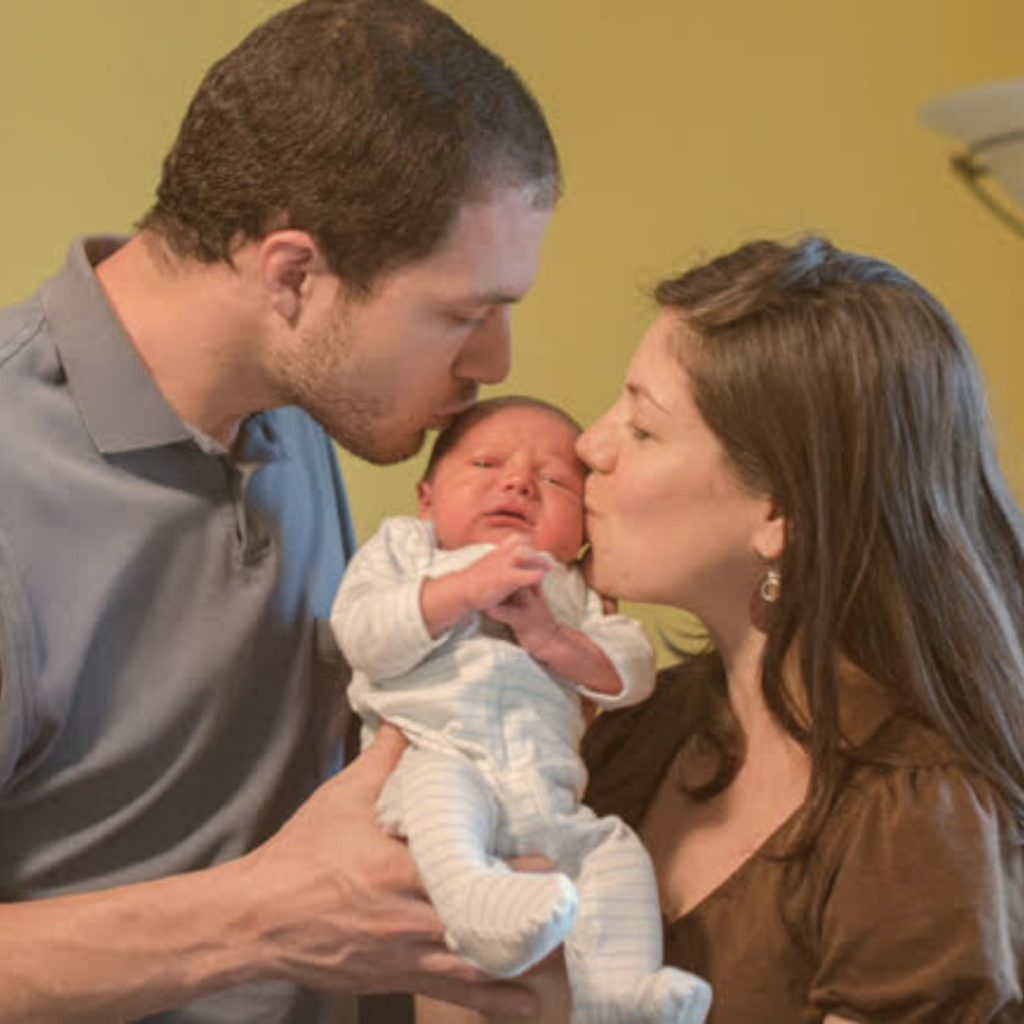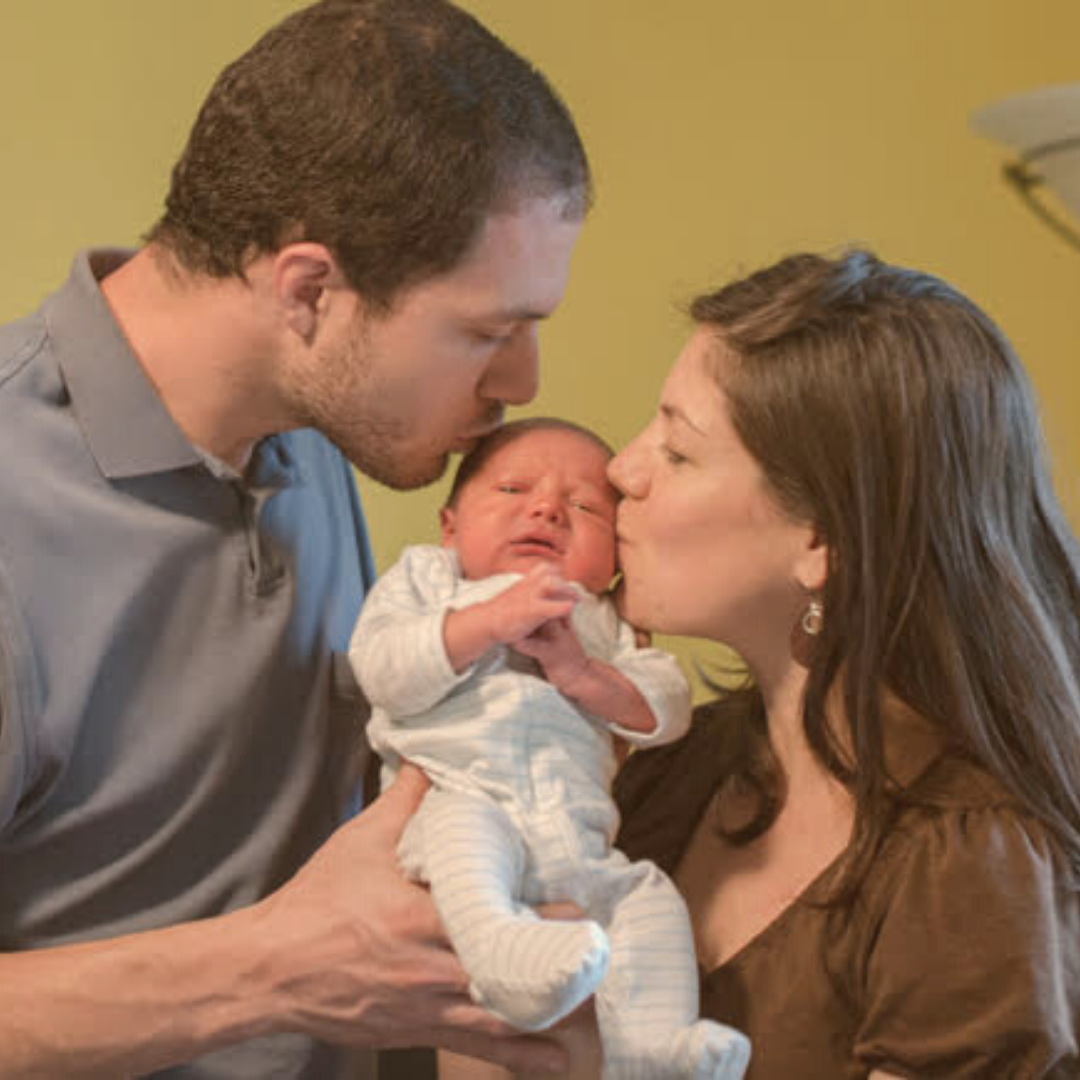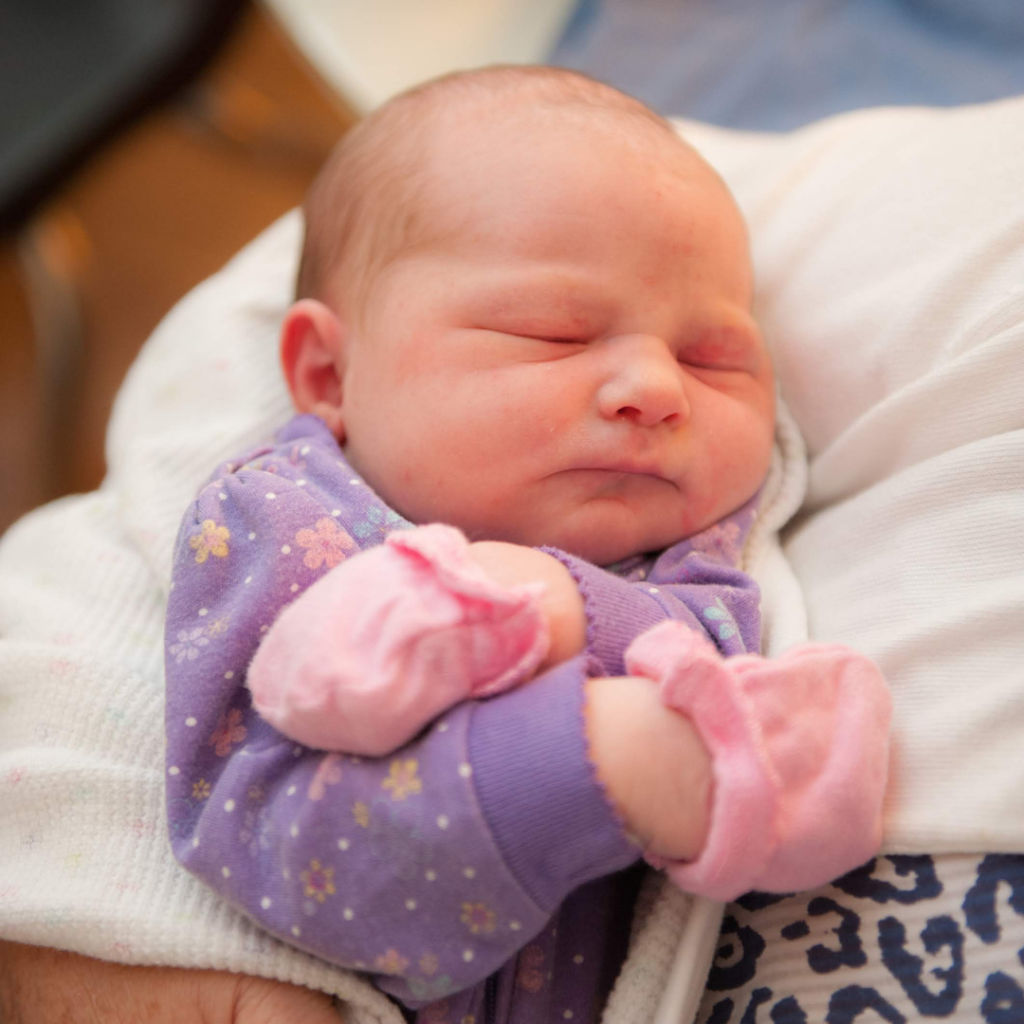 "My daughter gave birth to our granddaughter, Dallyse Rae, today at New Life Birth Center, and I cannot say enough about how wonderful her midwife Karen was through the whole pregnancy, plus the 15 days she was overdue. Karen and Kayla were amazing throughout the birth, and aftercare of my daughter and granddaughter, as well as being so good with my son-in-law and myself, and our two year old granddaughter, who has never been away from her parents so was there the entire time."
Cindi T.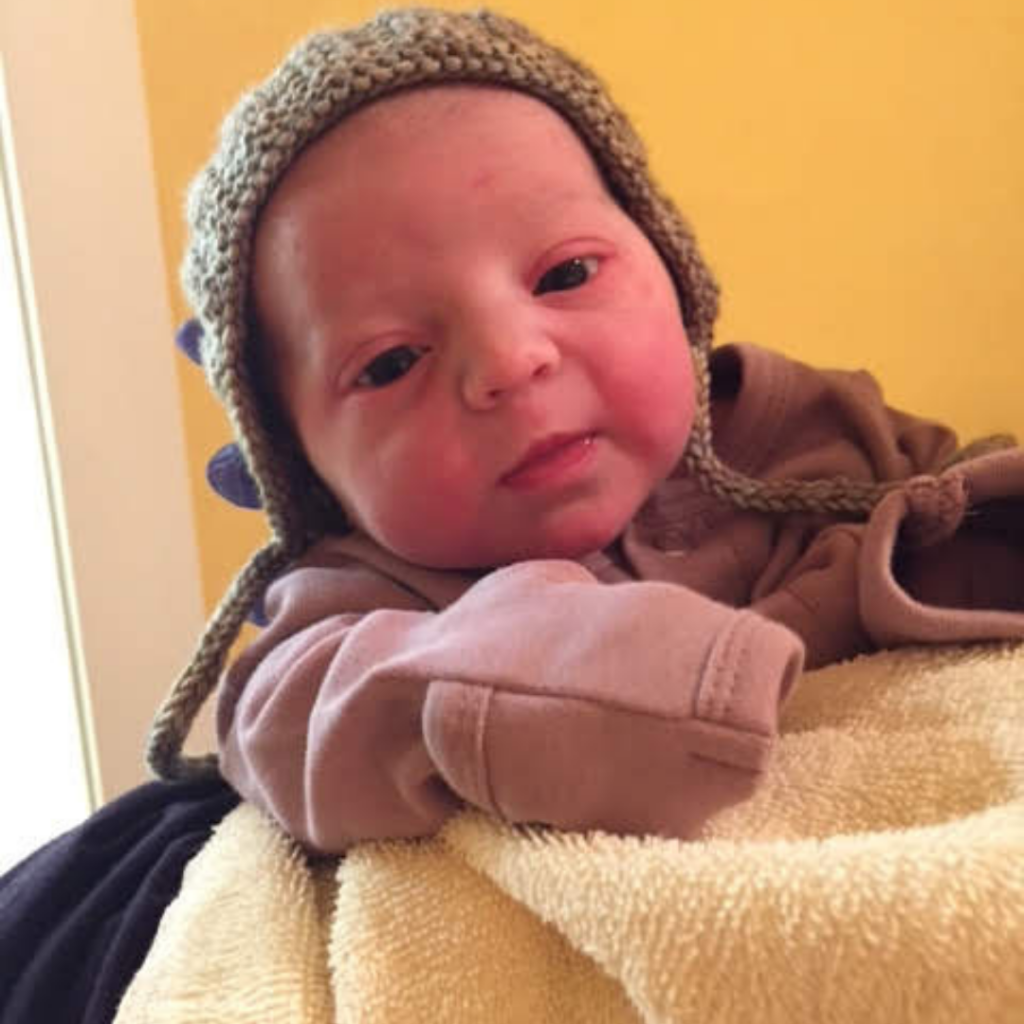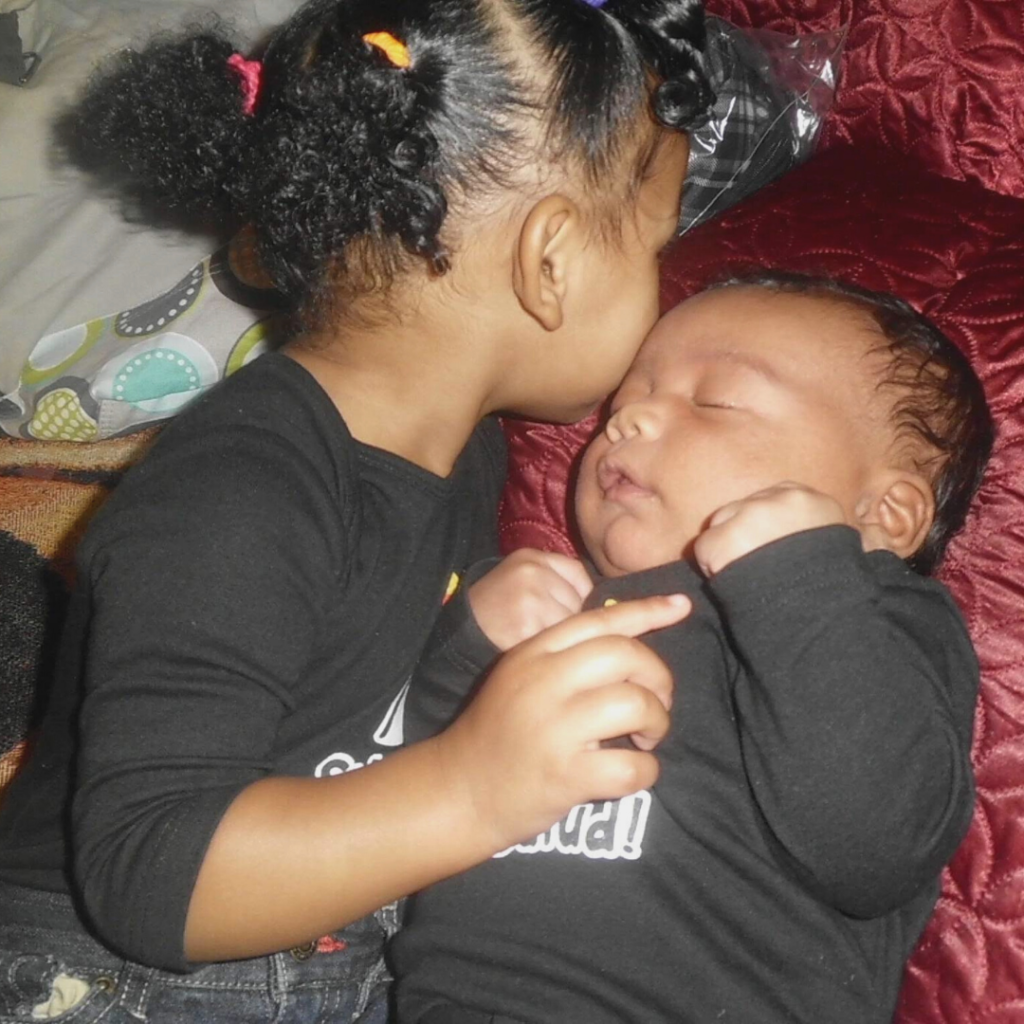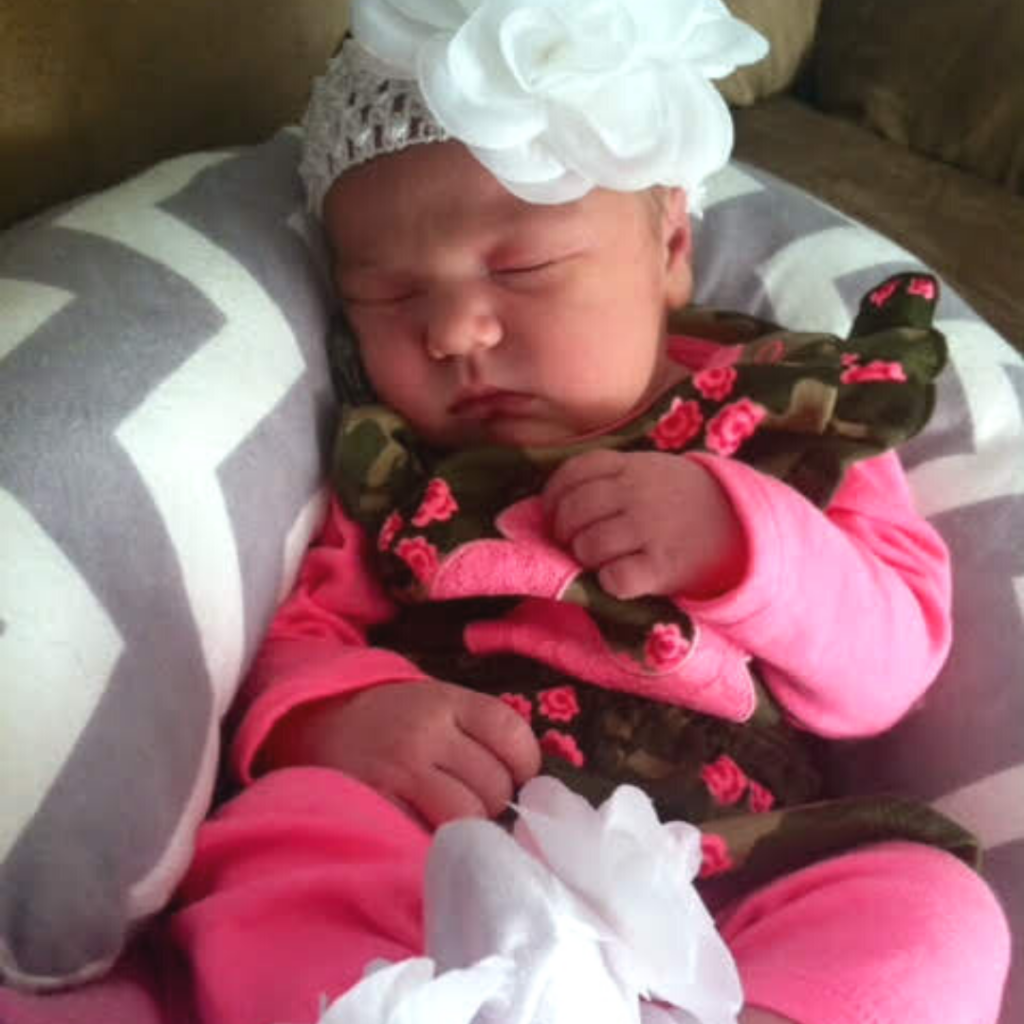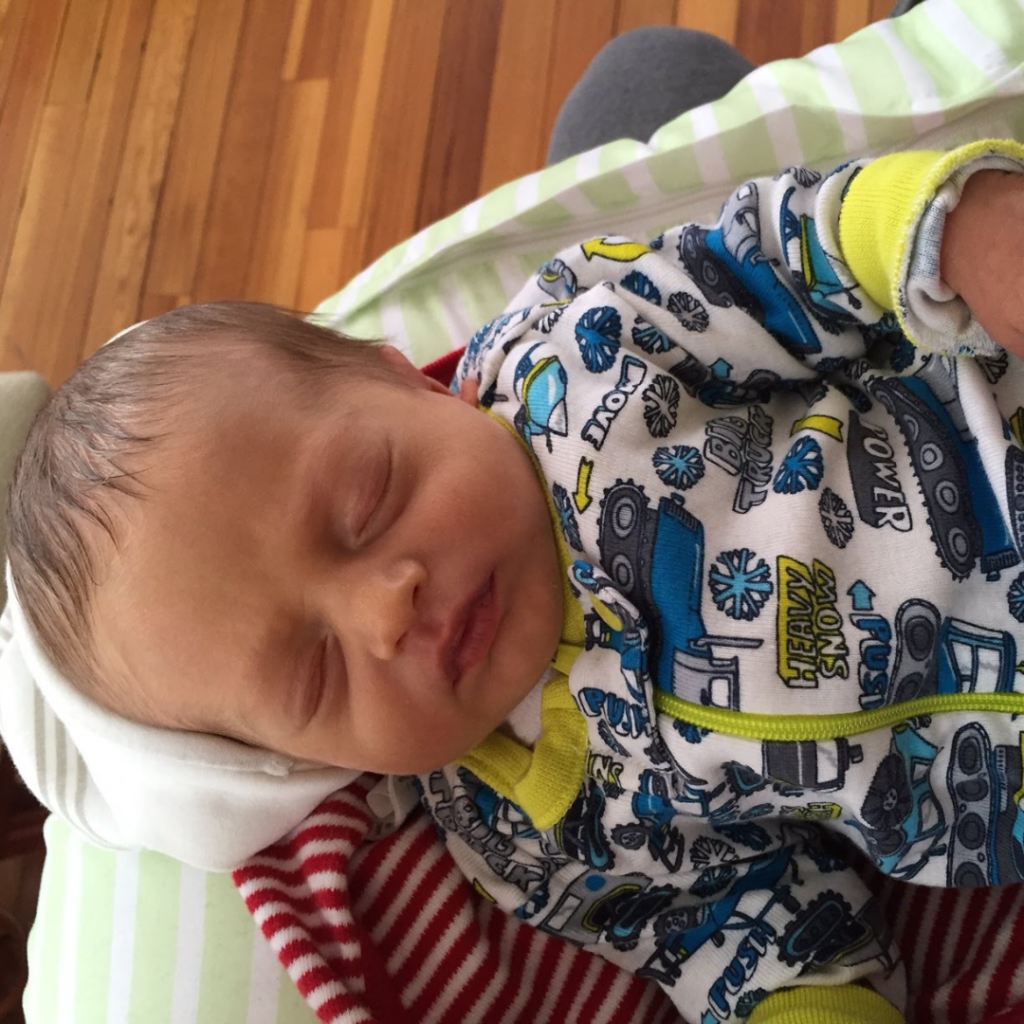 "We could not have asked for a better birth experience at New Life Birth Center! Karen and Alicia are so professional and caring and went above and beyond during the delivery of our daughter. We are forever grateful for their care!"
Lydia D.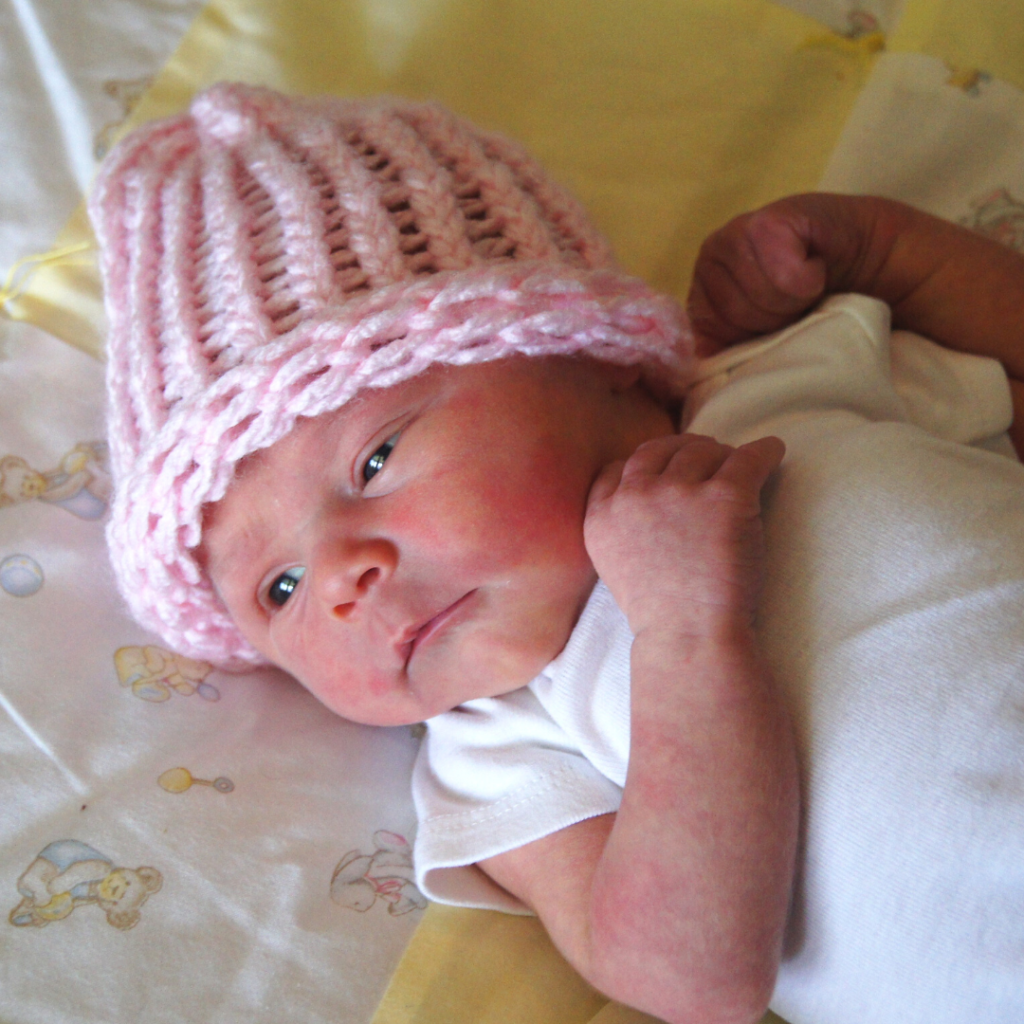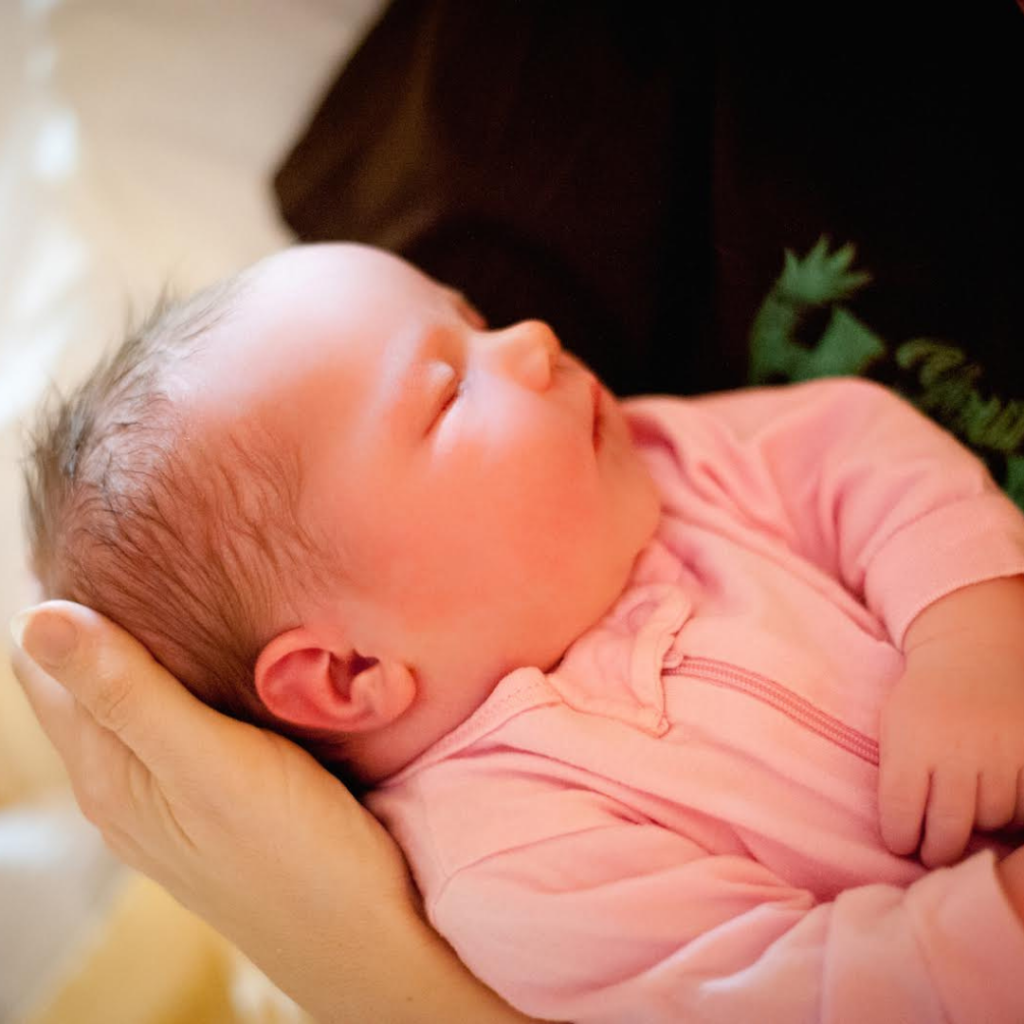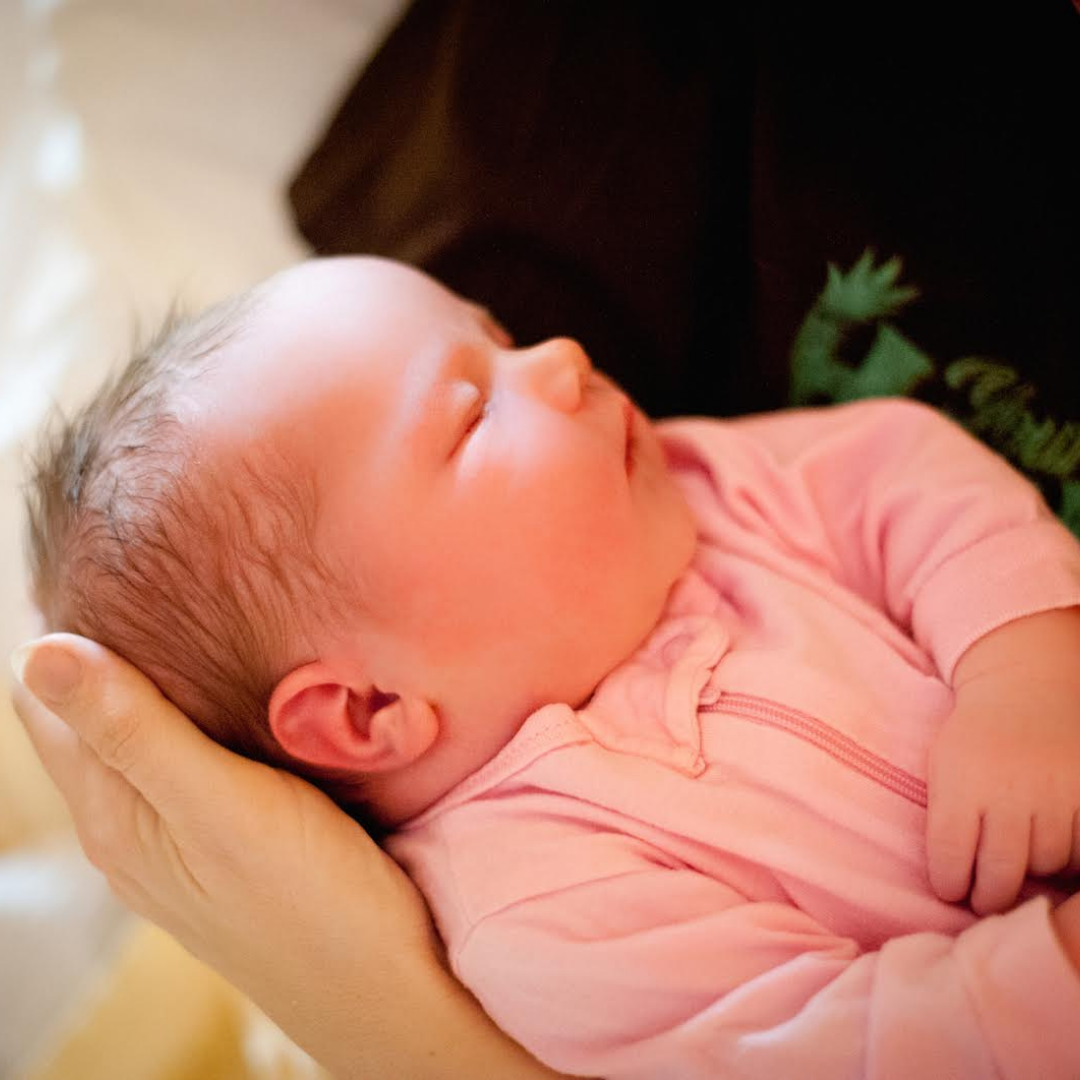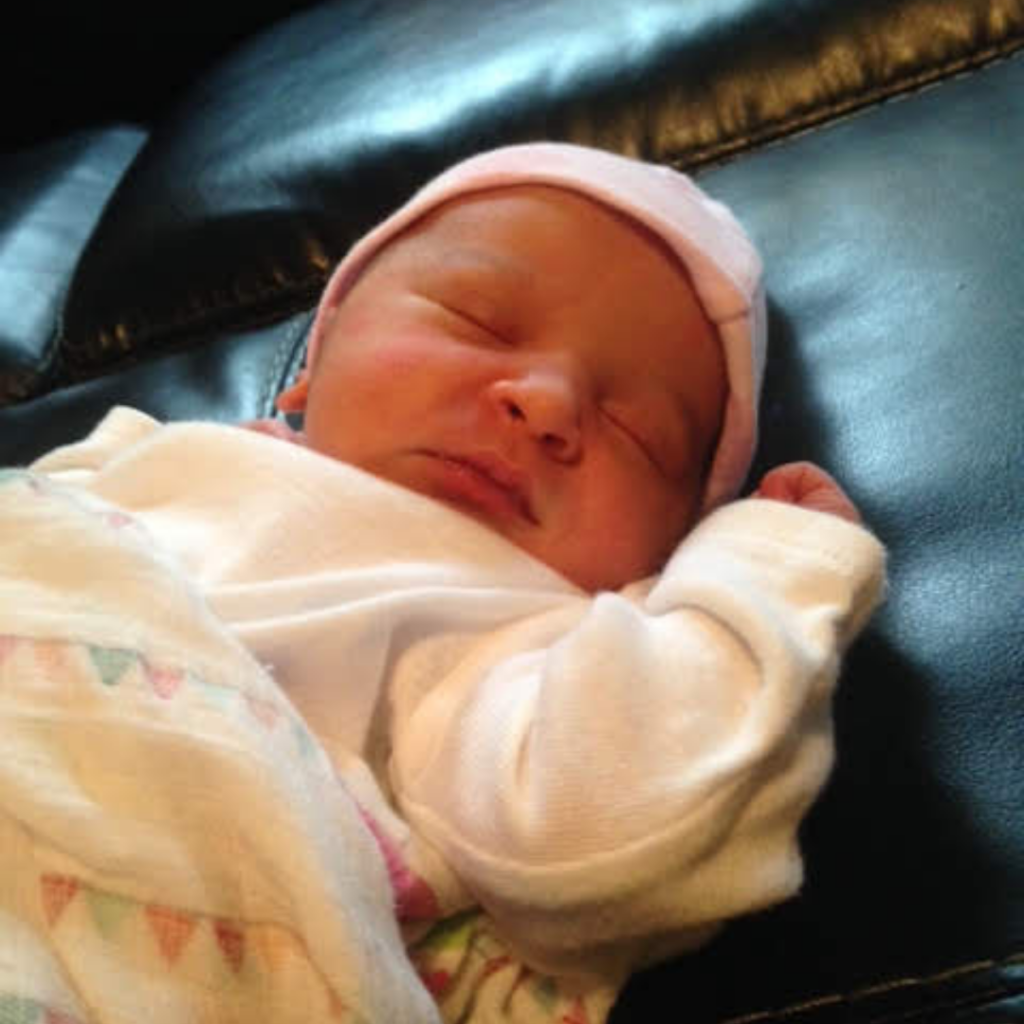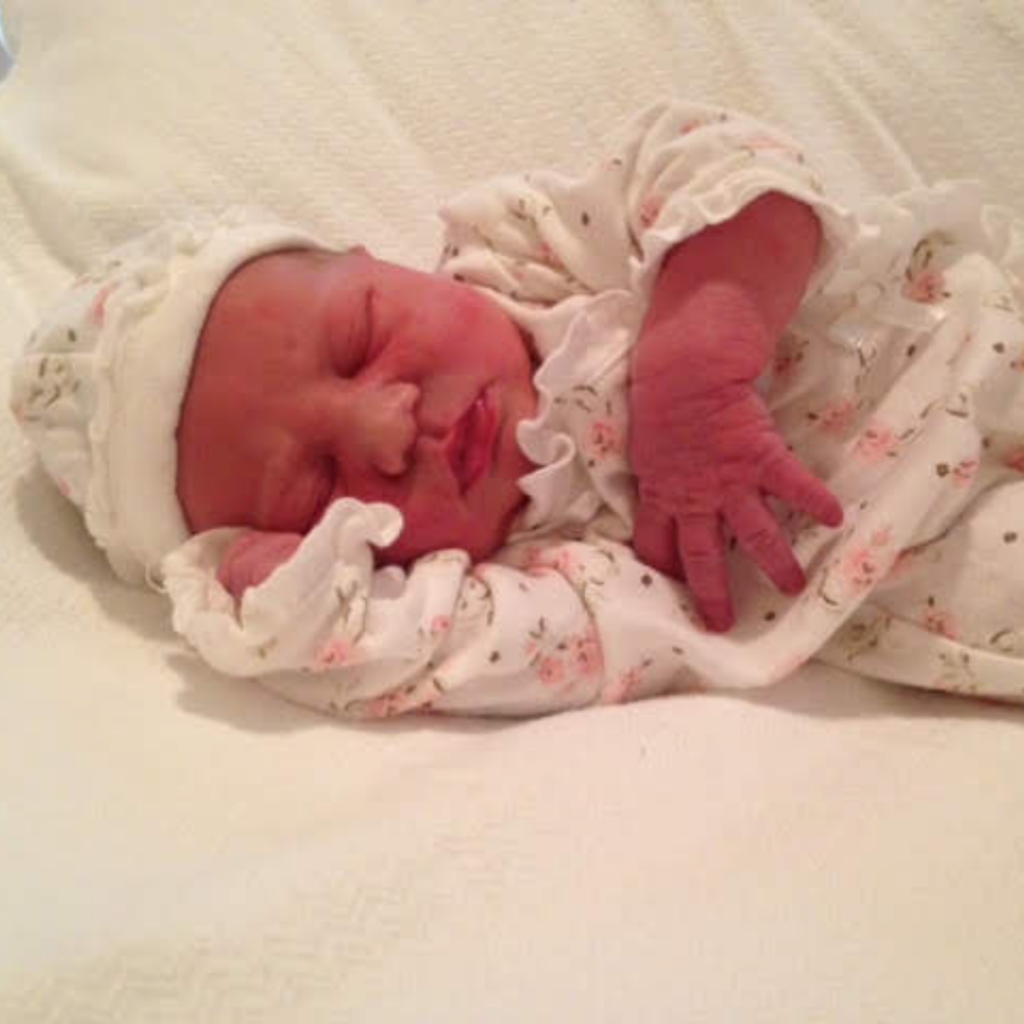 "Karen is a wonderful midwife!!! I am so grateful that you were able to take me as a client on such short notice and I couldn't have chosen anyone more perfect for my situation. Your support during birth couldn't have been replaced. I love that you love what you do!! I also have to say that your birthing assistants Kayla and Ann are AMAZING support systems to have during birth. Please keep doing what you do and I can't wait to have number two (wayyyyy down the road) at the birthing center."
Nella F.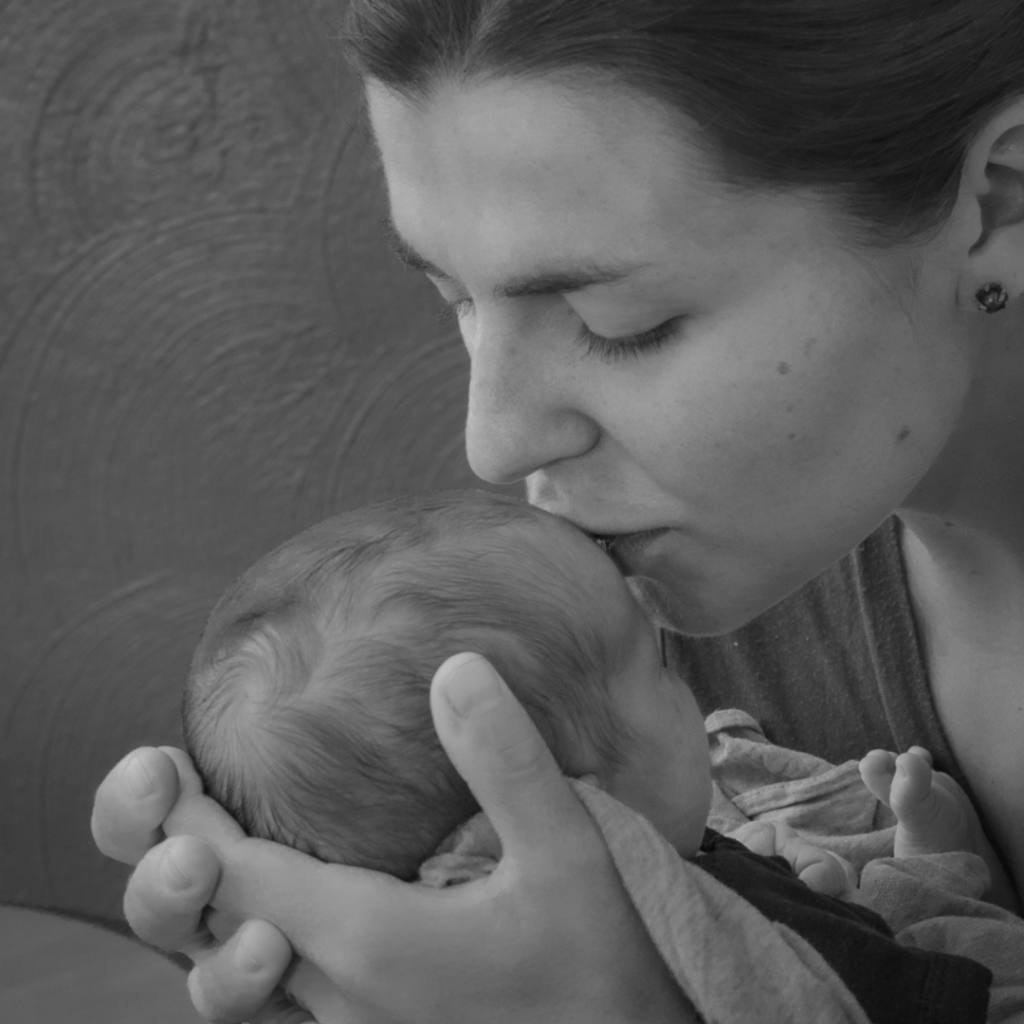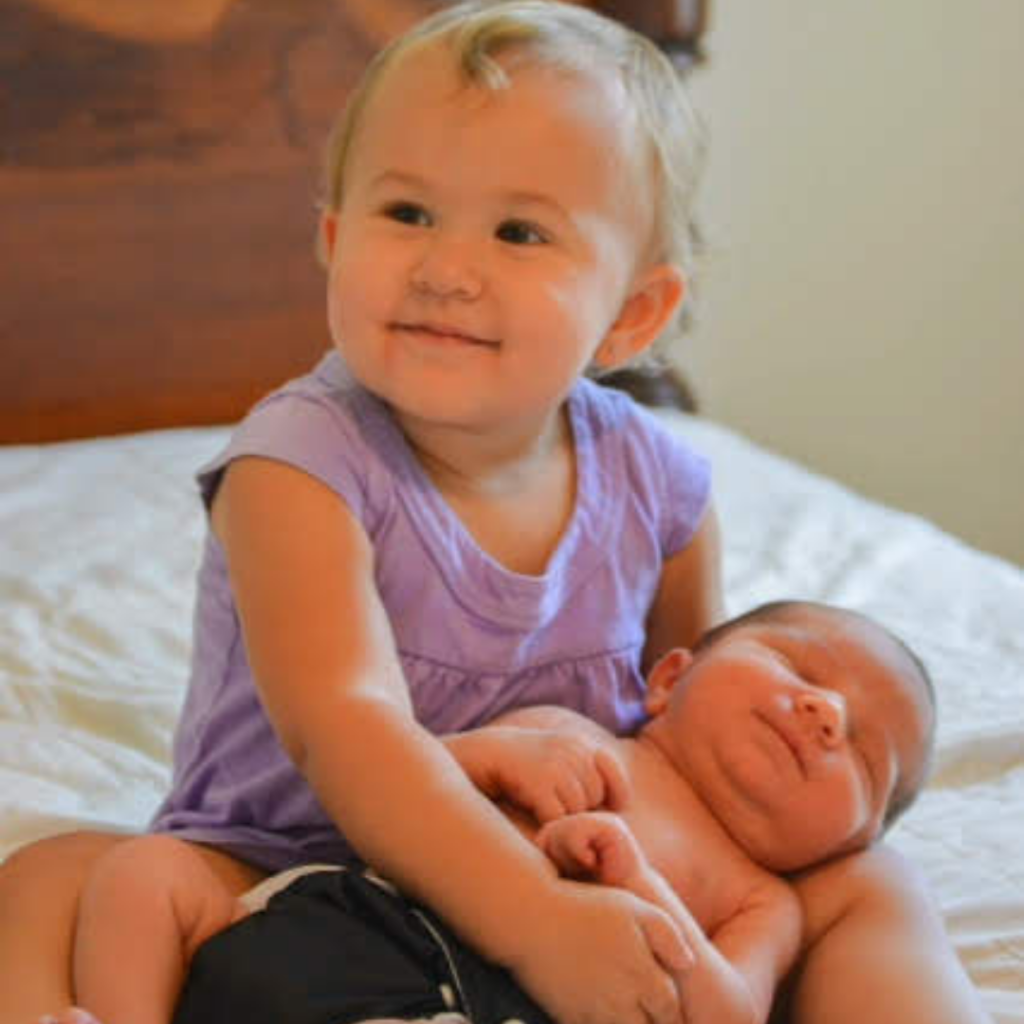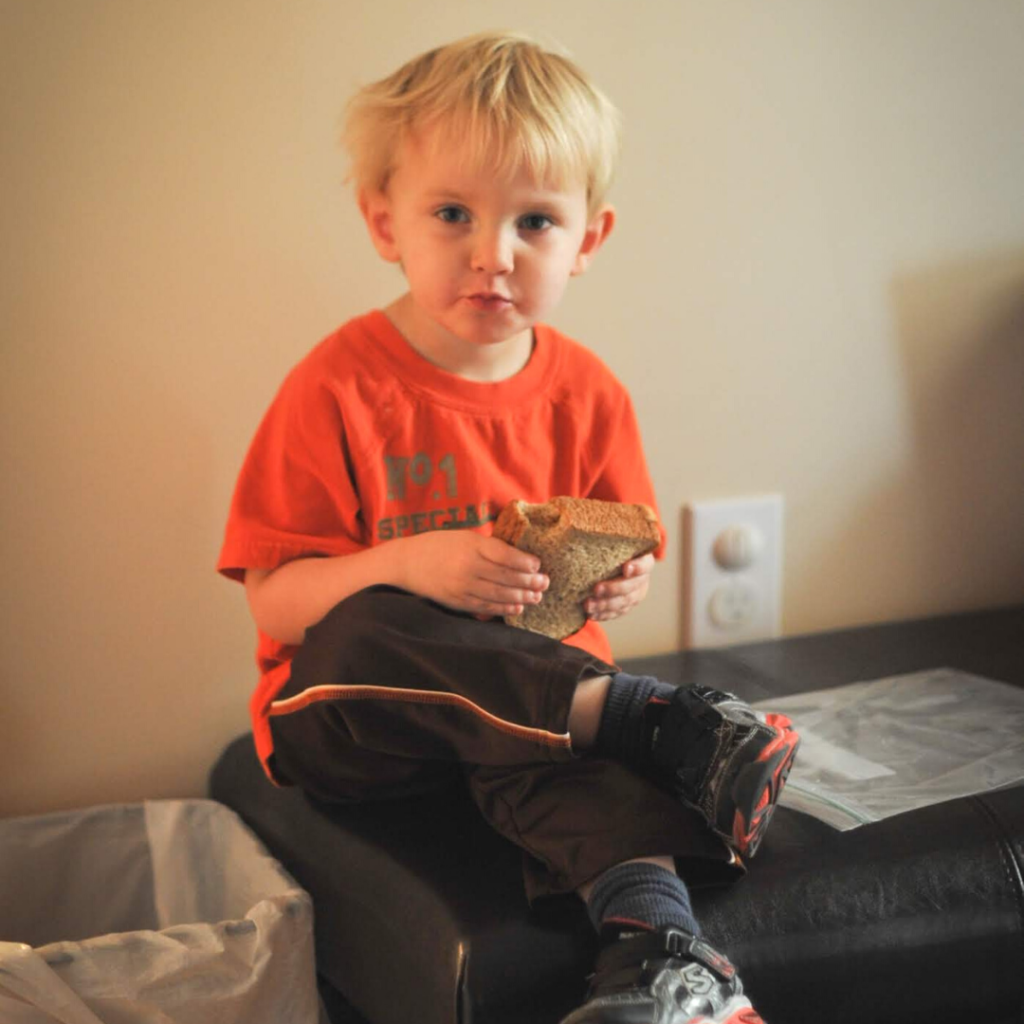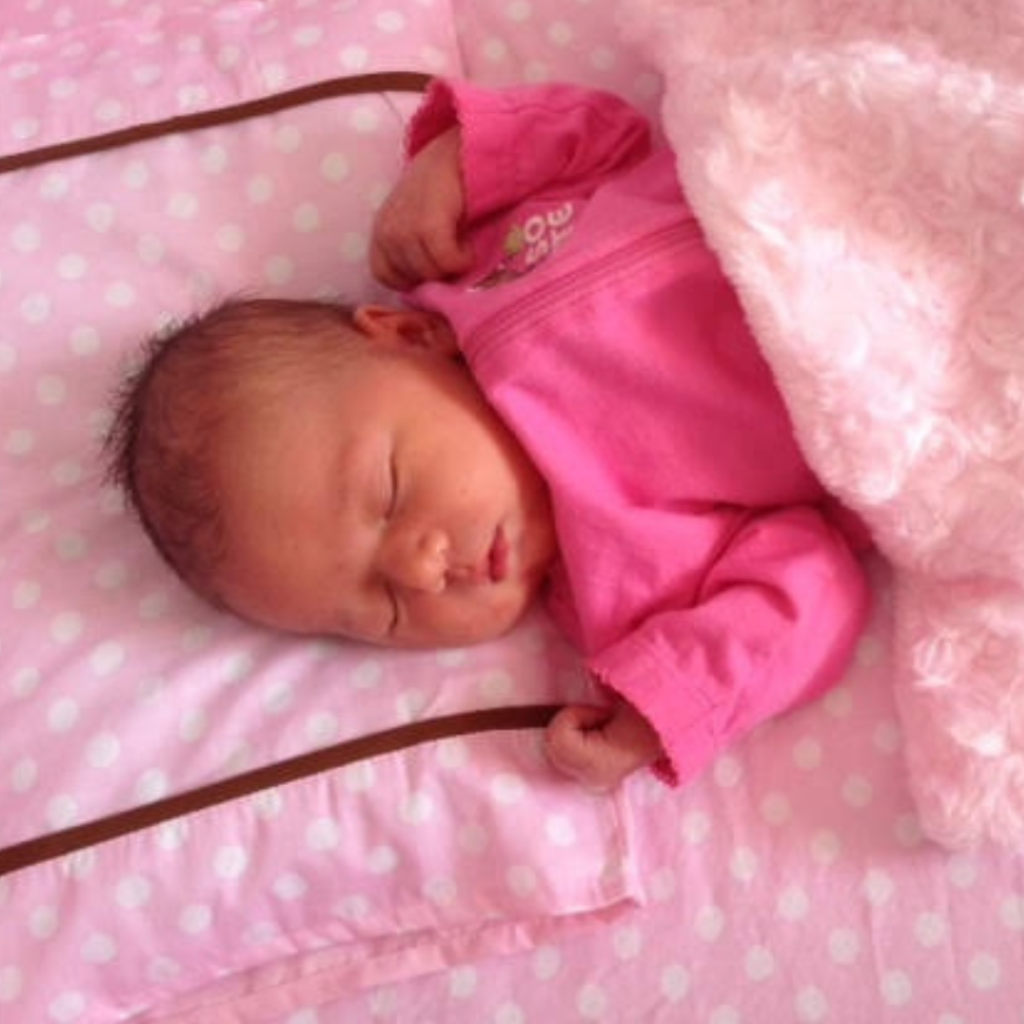 "Karen was such a blessing and great support during our third birth. She never judged me when I asked questions. She truly showed how much she cared. And her staff that was always with her became friends during the process. Forever grateful to have you a part of our lives."
Sierra D.
Ready to welcome a cute baby of your own? Contact us to schedule your free orientation today!
Come meet our midwife, view the birth suites and tubs for water birth, and find answers to your questions at your free birth center orientation. We can't wait to meet you!